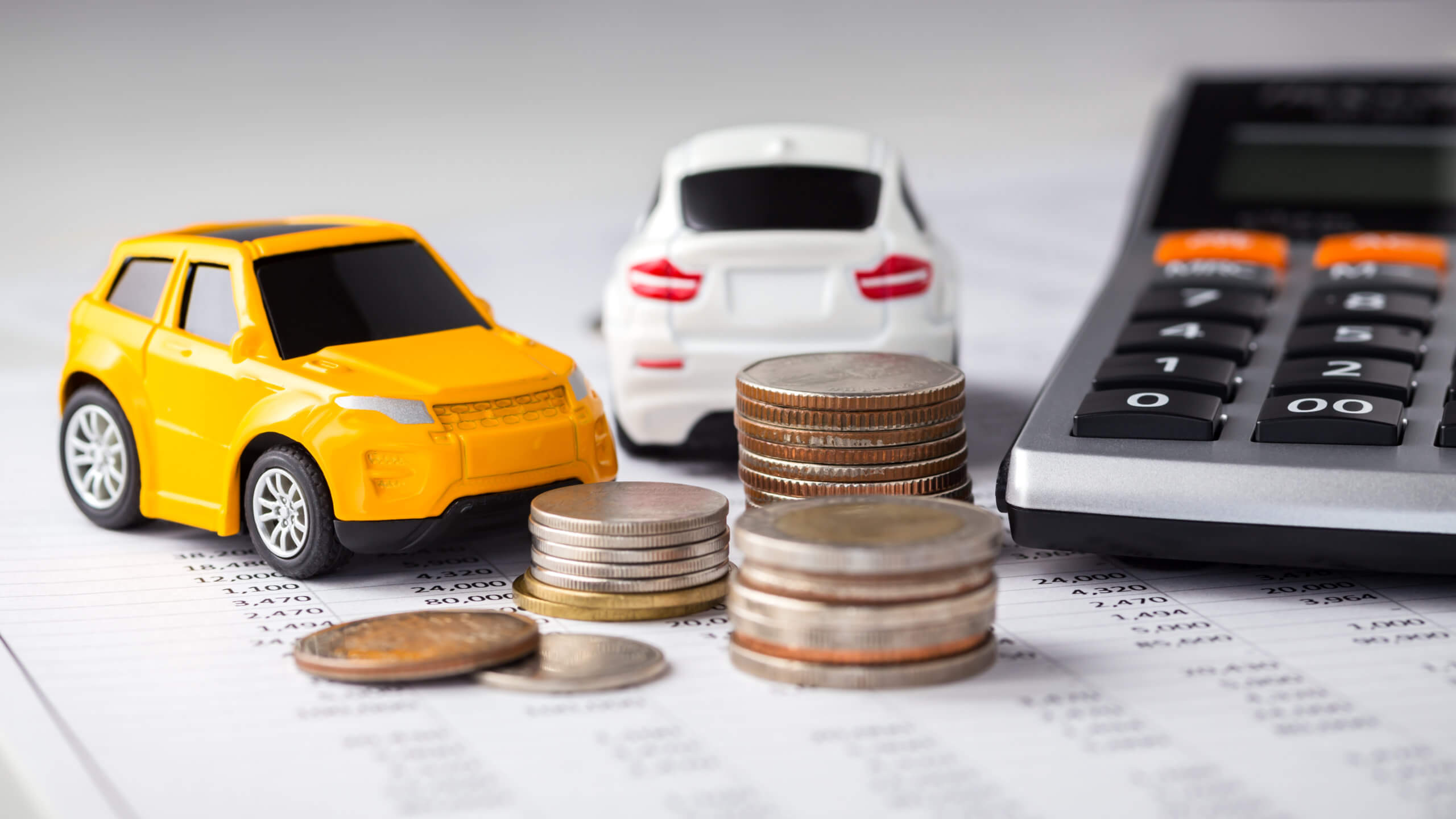 29 May

Will Car Insurance Cover Vandalism Repair? (And Other Common Questions)

If your vehicle has been seriously damaged, then you probably have a lot of questions for your body repair shop. Even if this is the first time you've ever had to look for professional collision repair, you can count on us to provide you with the information you're looking for. Here are the answers to some of the questions that we most often hear.

Will my insurance policy cover vandalism repair?

Vandalism damage is generally covered if you have a comprehensive policy on your vehicle. If you can't find your auto insurance declarations page, then you should get in touch with your insurance provider to find out whether vandalism is included in your coverage. Keep in mind that theft of your personal belongings from your car is not considered vandalism, and is generally not covered by comprehensive auto insurance.

How can I tell how extensive the damage to my vehicle is?

If your vehicle has been involved in a collision, then chances are that not all of the damage will be visible. Even if the vehicle looks fine, the collision could have undermined the frame structure, which can put you and your passengers at risk. Our shop will use computerized laser measuring technology in order to evaluate your vehicle's condition, so that we catch all of the damage.

Will I have a car while my vehicle is being repaired?

If your insurance policy includes rental coverage, then you can easily rent a car while your vehicle is at the body shop. If rental coverage isn't included in your policy, then let us know right away! Our shop may be able to set you up with a loaner vehicle at no extra charge.

When you're in need of professional auto collision repair, you can always depend on the team at National Auto Collision Centers. You can always look to us for capable, efficient repair services, even if your vehicle has been badly damaged. If you have any questions about our Tucson body shop on West Grant Road, you can reach us at (520) 623-4959.