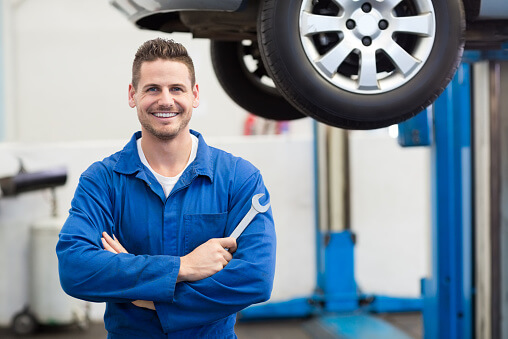 27 May

Why You Should Follow Your Auto Maintenance Schedule
Why You Should Follow Your Auto Maintenance Schedule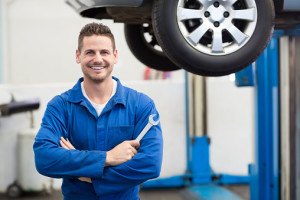 Your car requires routine maintenance in order to remain in safe driving condition. From rotating your tires to checking your brakes, you will need to schedule key services at regular intervals throughout the lifespan of your car. By sticking to an auto maintenance schedule, you can help to avoid a maintenance-related collision on the road. Below you'll get a look at more of the reasons to follow a regular maintenance schedule with a trusted local mechanic.
Ensure Reliability
By following an auto maintenance schedule, you can ensure that your car remains reliable on the road. If you neglect key repair procedures, you may find yourself experiencing a roadside emergency. A mechanic can help you determine which services are essential for keeping your car running smoothly.
Enhance Safety
Routine auto maintenance can also enhance the safety of your car. For example, your brakes and brake pads will naturally wear down over time. If your brakes wear down too far, you may find yourself experiencing a loss of braking power. Without properly maintained brakes, you will be at risk of experiencing an auto collision.
Improve Resale Value
Finally, maintaining your vehicle is a great way to improve its resale value. When you are ready to sell your car, a potential buyer will be pleased to look over your records of a routine maintenance schedule. If you think that you may sell your car at any point in the future, you should be sure to stick to a maintenance schedule.
In the event that you are in need of collision repair, you should be sure to schedule services with National Auto Collision. Our highly rated Tucson body shop offers all of the services that you need to keep your car looking great. Call us at (520) 623-4959 to set up an appointment with our certified collision experts today.