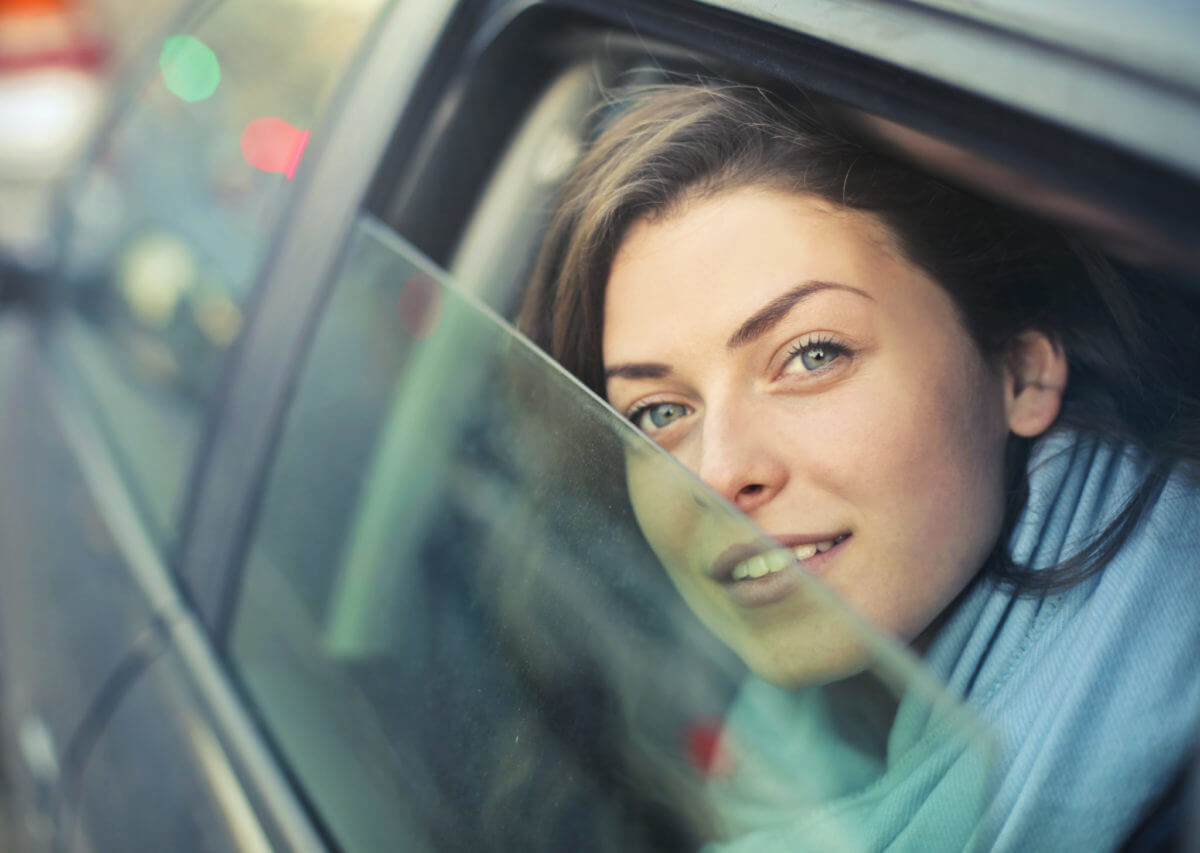 23 Mar

Why Power Windows Stop Working
Why Power Windows Stop Working
It's not always obvious why your car is malfunctioning, so bring your vehicle to your body shop to find out for sure. Every vehicle relies on several systems and moving parts that all interact with each other, so there are a few reasons your power windows might be failing. If your power windows stop working, read on and find out why.
Electrical Problems
Just like the dashboard lights or the radio, the power windows rely on your vehicle's electrical system. If the battery dies or the alternator fails, the vehicle won't be able to properly distribute energy. Talk to your mechanic if your power windows aren't working, especially if your air conditioner or interior lights are failing as well.
Collisions
Fender benders are the most common kinds of car accidents, and they're often not so bad since the fenders are there to protect the rest of the vehicle. Collisions can happen from the side too, and this can damage your doors and windows. If your power windows stop working after you've been in a collision, then chances are something got knocked loose. You could have sustained damage to your electrical system, or you might have a problem with the one window that was damaged as a result of the impact.
Overheating Motor
Any part of the car that overheats is more likely to fail, and it can affect other systems in turn. If the motor that powers your windows overheats, then you'll probably have trouble rolling your window up and down like normal. Visit your body shop to have a professional look at the mechanics of your power windows and diagnose the problem.
Stop by your body shop in Tucson to get your power windows working again. National Auto Collision Centers specializes in auto collision repair, and you can view our website or call us at (520) 623-4959 for more info.