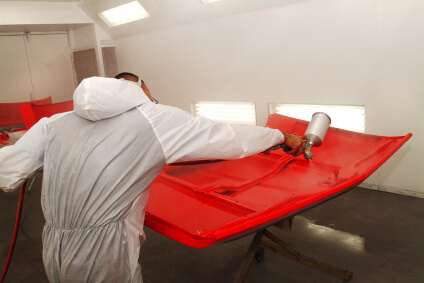 26 Feb

Why Paint Should Be Included In Your Car's Repair Process
Why Paint Should Be Included In Your Car's Repair Process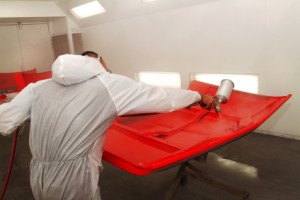 In the aftermath of a car collision, you may find yourself scheduling repair services at a highly rated body shop in Tucson. With the assistance of collision repair professionals, you will be able to restore the body of your vehicle, while also preserving its quality and condition. During your repair procedure, you may want to ask your technician about your repainting options. Here is a look at some of the ways that your paint can be damaged when you are driving down the road.
Sunlight
The sun is your paint job's worst enemy. When your car is exposed to harsh UV rays on a daily basis, your paint will begin to wear down, crack, or fade. In order to combat the harsh effects of the sun, it is a great idea to wax your car regularly. To fully reverse sun damage to your paint, it may be necessary to schedule a repainting procedure at a body shop near you.
Airborne Particles
Along with sunlight, airborne particles are among the biggest threats to your car's paint. When you are driving down the road, dirt, dust, and other forms of debris can gradually cause your car's paint to lose its natural shine. By applying wax after every car wash, you will provide your paint job with a natural buffer against damage.
Tree Sap
To protect your car's paint, it is also important to take care when you are parking. Parking under a tree could cause your vehicle's paint to receive significant damage. As a protective measure for your car's paint job, you should be sure to park in a garage or parking structure whenever possible.
At National Auto Collision, our body paint experts will be there to help you restore the beauty of your vehicle. When you bring your car into our highly rated collision shop in Tucson, you can rest assured that we will provide you with top quality services. Give us a call at (520) 623-4959 to set up your next auto body appointment today.