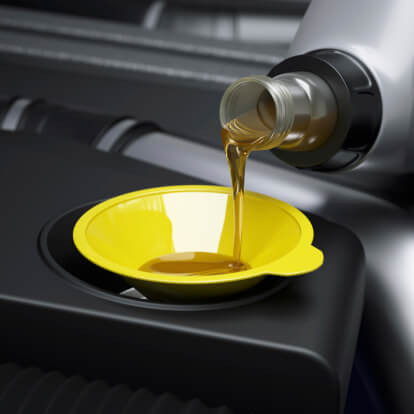 29 Jan

Why Do You Need To Get Your Car's Oil Changed?
Why Do You Need To Get Your Car's Oil Changed?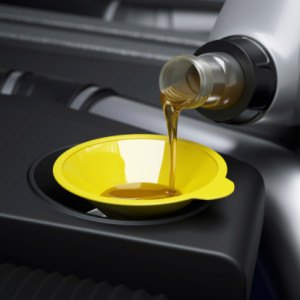 There are times when it's hard to ignore your car, like when the transmission starts to go out or when you need auto collision repair in Tucson to restore your vehicle after an accident. However, it's how well you take care of your car in between these major events that have the biggest impact on the performance and long-term reliability of your vehicle. When it comes to routine maintenance, nothing is more important than regularly changing the engine oil. Here's a closer look at why you need to stay on top of changing your car's oil.
Get Better Fuel Economy
As engine oil ages, it breaks down and becomes less effective at keeping the engine cool and properly lubricated. This means driving with old motor oil will cause the engine to run hotter and less efficiently, which ultimately means poorer gas mileage. Over time, the added stress on your engine from running hotter and not being properly lubricated can cause performance issues and may even shorten the lifespan of the motor.
Establish a Maintenance Benchmark
Regular oil changes allow you to establish a benchmark of when your car's other maintenance needs should be met. For example, if you stick to your manufacturer-recommended oil change schedule, you can remember that at every third oil change the tires should be balanced and rotated.
Spot Early Problems
If you take your car to an auto shop for regular oil changes, it will allow the mechanic working on your vehicle to spot early engine and undercar problems that are easier and cheaper to repair the sooner they are addressed. Changing the oil will help keep your engine running efficiently and reliably for years to come, and having a mechanic look at it every couple of months can save you a lot of time and money on auto repairs in the long run.
You can keep your car in good shape with routine maintenance, and National Auto Collision Centers can make sure you get back on the road quickly following an accident. We provide comprehensive auto collision repairs at our three repair shops in Tucson. Call us toll-free at (520) 623-4959 to learn more about our auto collision repair services.