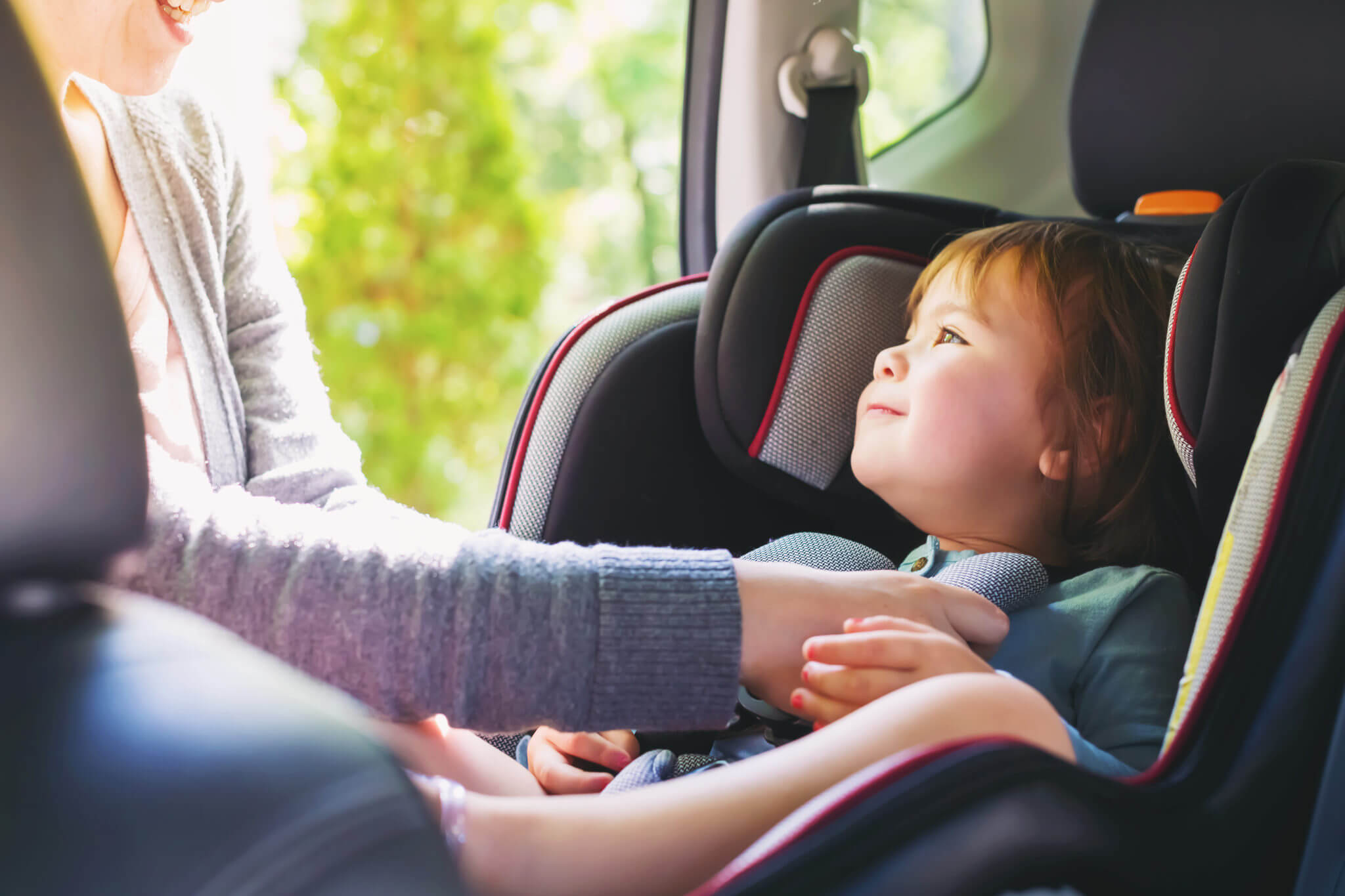 09 Aug

Why Do You Need a New Car Seat After a Crash?

Car seats are carefully designed to protect delicate babies and toddlers from the significant impact forces of car accidents. While they do their job very well, car seats might not always be able to do the same job twice. In the aftermath of anything more significant than a fender bender, it's typically necessary to replace the car seat.

Why Car Seats Need to Be Replaced

A major car accident transfers enough force to warp the steel in a car's frame. Consequently, it's not surprising that the force of the impact would be sufficient to inflict considerable damage on the plastic of a car seat. Note that you won't necessarily be able to see this damage, but that doesn't mean it isn't there. All car seats must be replaced after a major car crash, even if a child was not riding in the seat at the time. Some insurance policies will cover the cost of a replacement car seat after a major accident. Check your plan for the details.

Which Accidents Are Considered Minor

In the past, it was recommended that car seats be replaced after any accident, no matter how minor. However, the National Highway Traffic Safety Administration (NHTSA) has revised its recommendations. It now recommends car seat replacement only for major accidents. In order to be considered a minor car accident, a crash must meet all of the following criteria:
The car could be driven away from the crash site, rather than towed.

The door nearest the car seat did not sustain any damage.

There were no injuries resulting from the car accident, either major or minor.

No airbags were deployed.

The car seat has no visible damage.
At National Auto Collision Centers, our top priority is the safety of your family. Our highly trained and certified collision repair technicians in Tucson perform nothing less than safe, high-quality repairs every time. After an accident, you can call (520) 623-4959 to request an estimate for your vehicle.