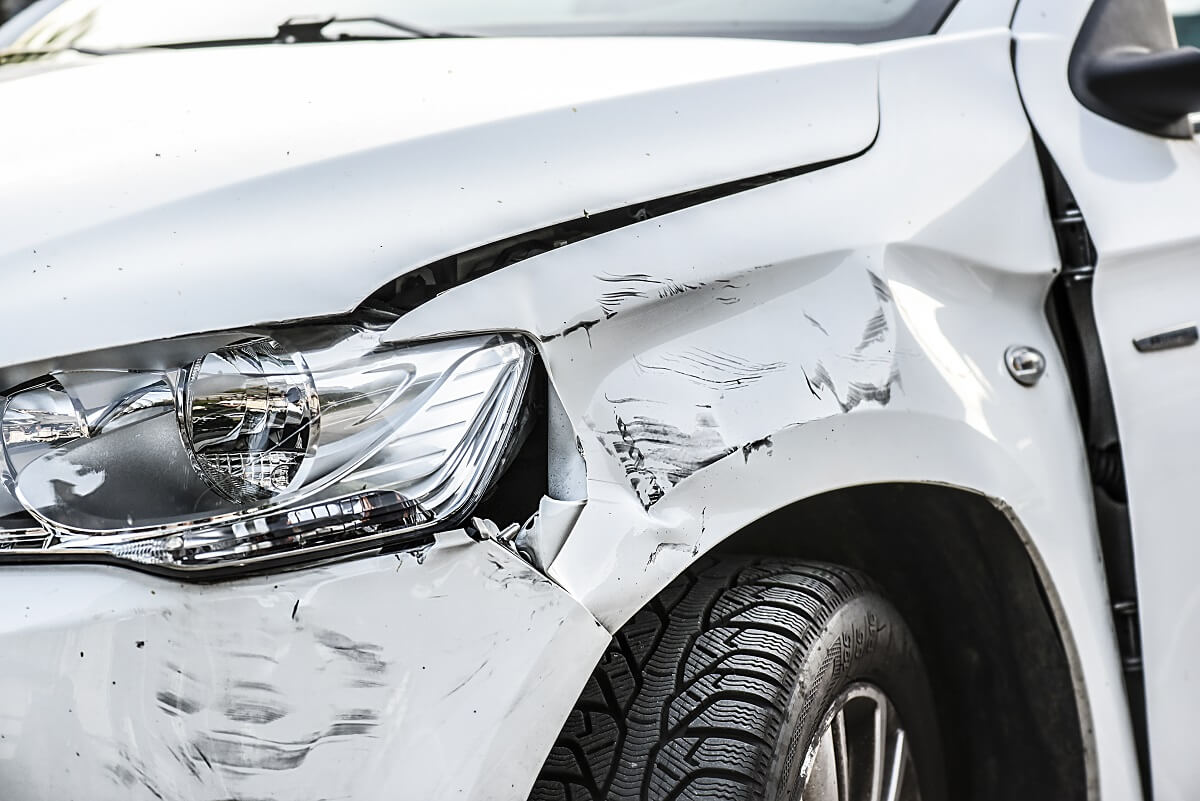 19 Nov

Why Auto Body Damage Is More Than a Cosmetic Issue

Auto body damage can majorly mar the appearance of your vehicle. However, while this wear can be a cosmetic eyesore, auto body damage is more than just a matter of aesthetics. Certain issues can be inessential fixes, but others can affect the structural integrity of your car. Here's how to tell the difference between a simple scrape and an urgent problem. 

Location of the Damage

Where is the damage to your car located? The answer to that question will let you know the urgency of the issue. Any mechanical parts of your car should be fixed right away. That includes the engine, suspension, tires, and belts. Damage to one or more of these parts can interfere with the basic functionality of your car and possibly endanger you on the road. If you're unsure about what part of your car is affected, a professional mechanic can identify it for you. 

Exterior Scrapes and Scratches

Minor scrapes and scratches may not look concerning, but rust can form quickly in these crevices. If left untreated, rust can completely erode the metal parts of your car. However, if the scratch is on the plastic bumper, it's up to you whether or not you want to repair it – rust cannot form on plastic. If you spot a scratch, be sure to inspect the material before making a decision. 

Selling

If you're trying to sell your vehicle, it may be best to repair even cosmetic damage. A few dents might not affect the functionality, but some buyers are reluctant to purchase a car that shows excessive signs of wear. A bit of money spent on cosmetic fixes can net you serious profits in the long run. 

If you've been in a car accident, our fleet of towing vehicles at National Auto Collision Centers are on call 24 hours a day to come to your aid. Call our Valencia Road location at (520) 889-2536 or send us a message here.