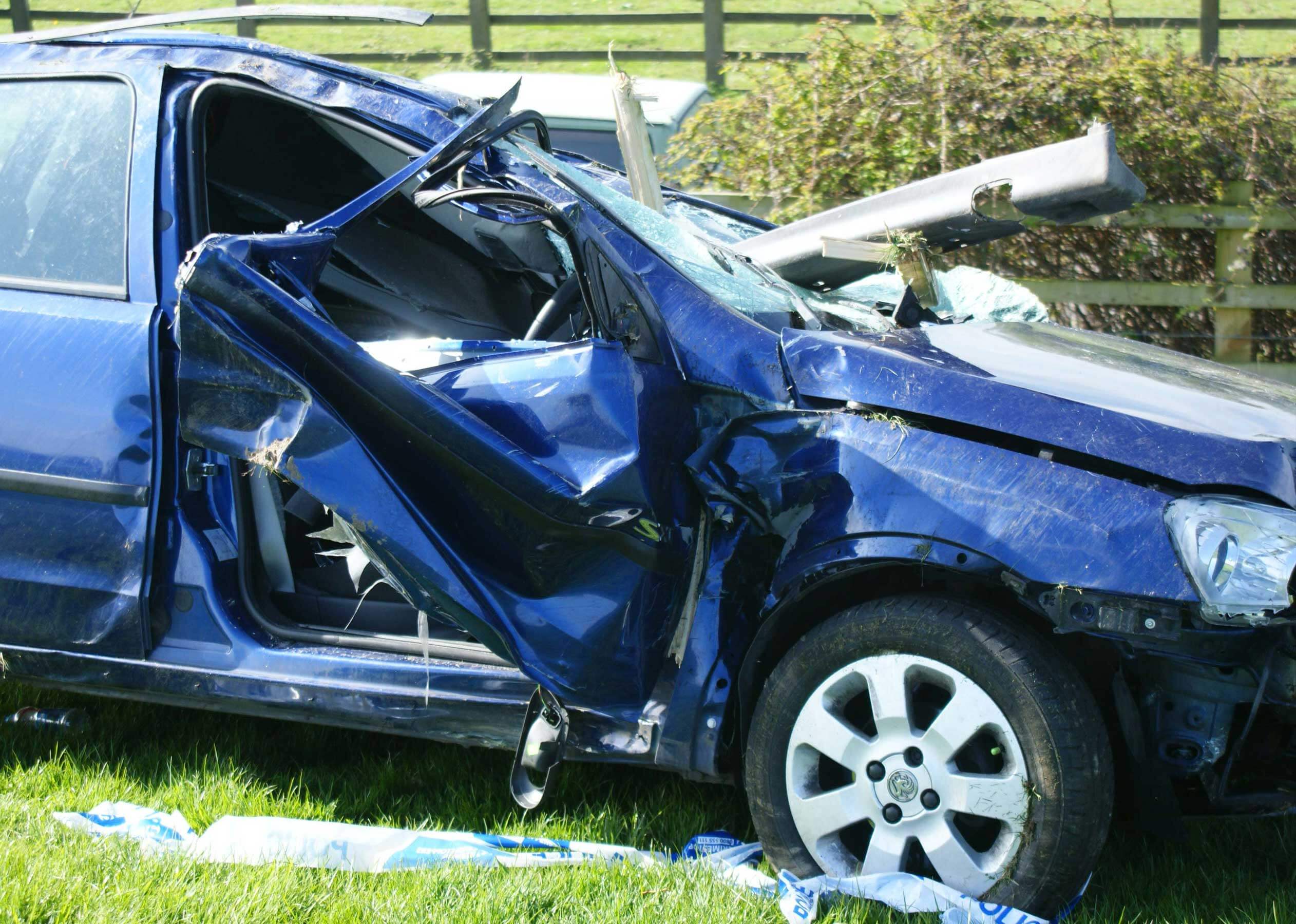 06 Dec

What You Need To Know About Car Repairs Following An Accident
What You Need To Know About Car Repairs Following An Accident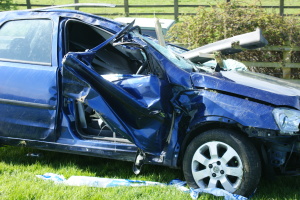 Before you bring your car to the body shop for collision repair, you should have at least a basic understanding of the process so you know what to expect. Keep reading to find out what you need to know before getting your car fixed after an accident.
You Should Check Your Insurance Policy
Whether the accident was your fault or the fault of the other driver, the responsible insurance will only pay up to the policy limits. If another driver causes $10,000 worth of damage to your car but their policy is only for $5,000, their insurance will only cover up to $5,000 of the damage.
Your Insurance Might Decide to Total Your Car
If the insurance company finds the amount of damage to your car is worth more than the car itself, they will often declare it totaled. You will then end up with the fair market value of the car that you can use toward another vehicle.
You Should Find the Right Body Shop
The most important aspect of your collision repair is the body shop that handles it. Find a reputable auto collision repair shop that will give you the repairs you need at the fairest price. Whether you need minor or major repairs, choosing the right body shop helps you get your car back in its original condition as soon as possible.
Your Insurance Should Handle the Cost of the Repair
As long as your insurance or the other driver's insurance agrees to pay for the damage to your car, they should handle paying the body shop. As soon as you file the claim following the accident, they will have you go in for an estimate and, once they approve that final step, you can start to get your car repaired.
National Auto Collision Centers offers some of the best collision repair services in Tucson. Bring your car to us after an accident and we will get it fixed as soon as possible. To learn more about our services, visit us online or call (520) 623-4959.