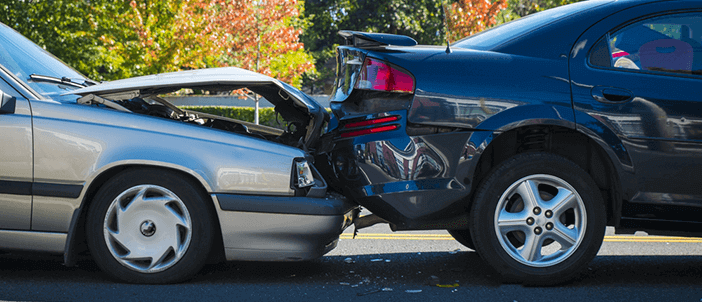 24 Jun

What To Look For In A Body Shop
What To Look For In A Body Shop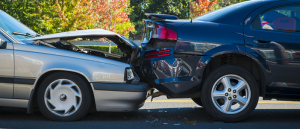 In the event that you experience a collision while you are driving your vehicle, you should not hesitate to schedule auto body repairs right away. In order to ensure that your vehicle is repaired to its original condition, you will want to find a highly rated body shop in your local area. By checking local reviews and doing your research, you can rest assured that you have found the right collision repair center for your needs. Here is an overview of what you should look for in a body shop.
Great Customer Reviews
One of the top features to look for in a body shop is great customer reviews. When you are considering whether you should bring your car to a body shop for repairs, you should always consider what other customers are saying about their service. A highly rated body shop should be your top pick for your repair needs.
Consider Location
Another factor to consider when you are choosing a body shop is location. When you are seeking out a body shop for collision repair, you should be sure to look for a business that is conveniently located near your home or work. You may also want to ask whether your body shop offers a shuttle service when your car is being repaired.
Extensive Service Offerings
Finally, you should also be sure to ask your body shop about the types of services that they are able to provide for you. For example, if your car has only a small dent or scratch, you may want to inquire about paintless dent repair service. By finding a shop that offers the services you need, you can repair your vehicle in the best manner possible.
At National Auto Collision, we are thrilled to provide top rated auto collision repair in Tucson. When you bring your vehicle to our shop, we will ensure that you are totally satisfied with your body repair results. Call us at (520) 623-4959 to set up an auto body repair appointment today.