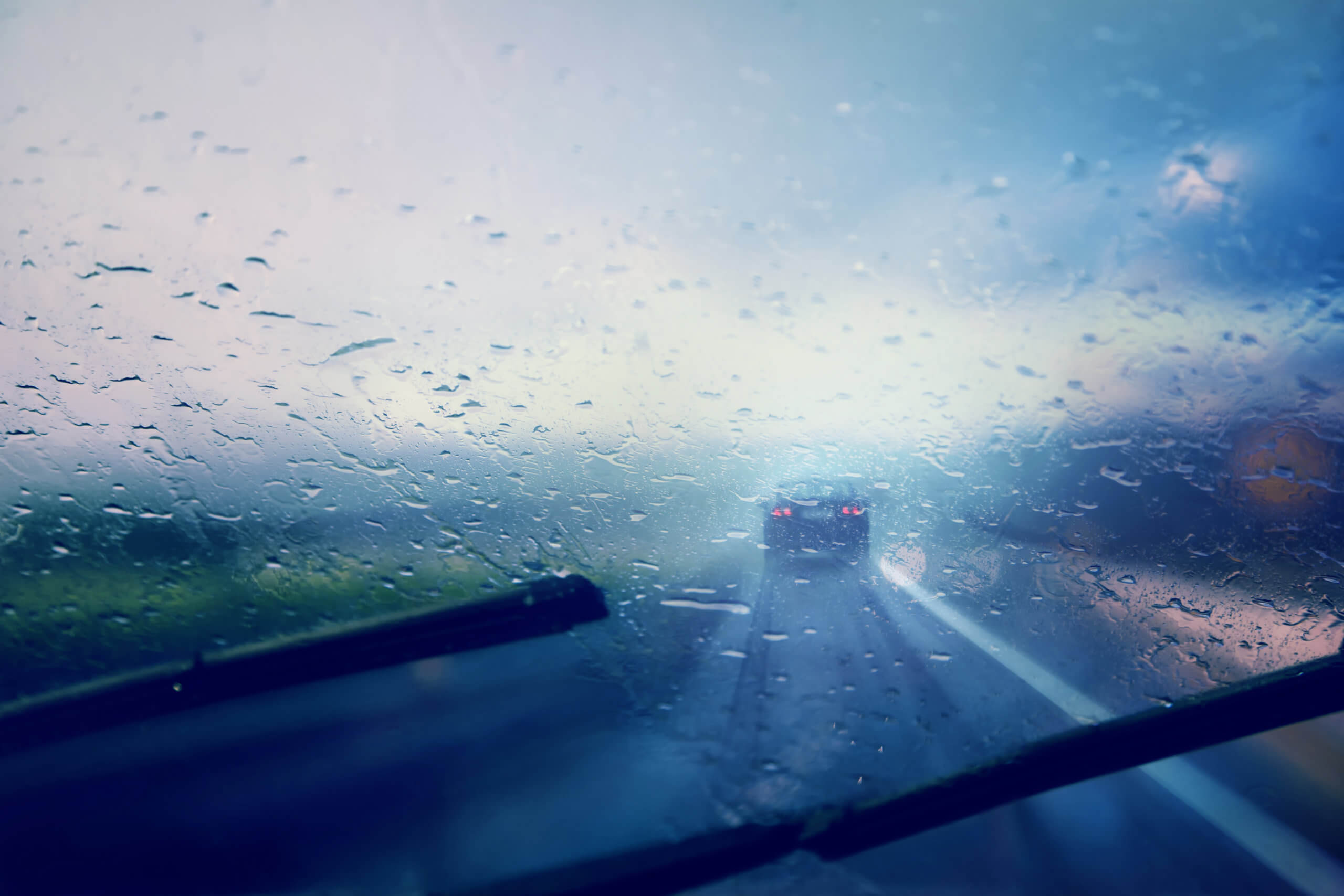 24 Apr

What to Know About Driving During a Flash Flood Warning

We've all heard of flash floods, but would you know what to do if you were caught in one while you were driving? Flash floods are extremely dangerous, so it's important to know how to act if you find yourself in hazardous circumstances. Here are some important safety tips that every driver should be aware of.

Don't try to drive through flooded conditions.

Even if the water ahead of your car doesn't look deep, you still shouldn't try to drive through it. Not only can the appearance of flood water be deceptive, but the ground itself could be unstable and dangerous to drive on. If you see flood water ahead of your vehicle, either stop driving or take another route. Even six inches of water can be enough to cause your vehicle to stall.

If your car is submerged, get out immediately.

If your vehicle is submerging, it's essential that you leave your vehicle right away. Roll down your window or break it if necessary. If your vehicle is filling with water and your windows won't open, remain calm. Wait for the car to fill with water. At that point, you should be able to open your car door and swim to the surface.

Try to avoid contact with flood water.

If possible, avoid direct contact with flood water. Flood water can contain any number of dangerous contaminants, including sewage, industrial waste, and hazardous chemicals. There's also the danger of electrocution. If you see a flooded area, the safest thing to do is to get as far away from it as possible.

National Auto Collision Centers is a locally owned and operated company that offers reliable auto body repair services to customers throughout Tucson. We have been proudly serving the community since 2004, and our goal is to ensure that everyone is satisfied with the services we provide. To get in touch with our shop at 1431 W Valencia Rd., call us today at (520) 889-2536.