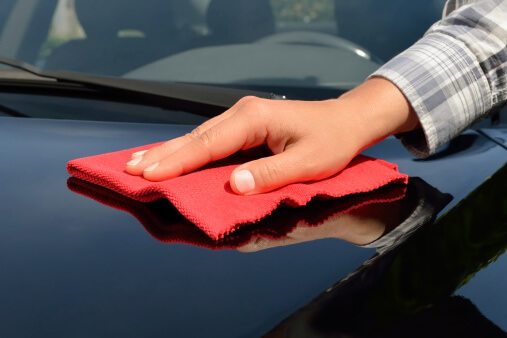 20 May

What To Expect During An Auto Detailing Procedure
What To Expect During An Auto Detailing Procedure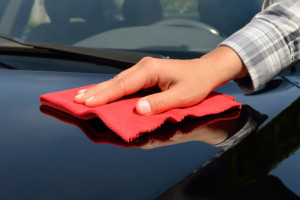 Body shops do more than repair your car after an accident. They will also detail it before returning it to you to ensure that it is in the best condition when you get back behind the wheel. Keep reading to find out what you can expect from the auto detailing procedure:
Services to Keep Your Paint in Top Condition
Whether or not the auto repair experts repainted your car, they will take the time to carefully clean it to ensure that the paint remains in the best condition. After a careful cleaning, they will apply clay bar to get rid of contaminants that might be invisible to the eye. They can also polish the car to get rid of swirl marks and other scratches.
An Underbody Cleaning
The undercarriage of your vehicle also gets special attention during the detailing process. The technicians take the time to thoroughly clean the undercarriage to get rid of dirt underneath the car and inside the wheel wells. This also removes dirt near the suspension components, which could eventually affect how the car drives.
Special Attention to Headlights, Taillights, and Exterior Trim
The headlights, taillights, and exterior trim are some of the most noticeable aspects of your car, which is why the detailers pay special attention to them before returning your car. After the general cleaning, detailers will add some polish to the headlights and taillights to reverse the signs of oxidation. They will also seal them to prevent future damage.
Interior Cleaning
Detailers also pay special attention to the interior of your vehicle. They will thoroughly clean the carpets and the seats so your car looks and feels great when you get back in it.
National Auto Collision Centers is here to help you restore your car to its original condition. Our repair technicians can repair minor or major damage and detail your car to keep it looking great. To learn more about our services and how we can help you after an accident, visit us online or call (520) 623-4959.