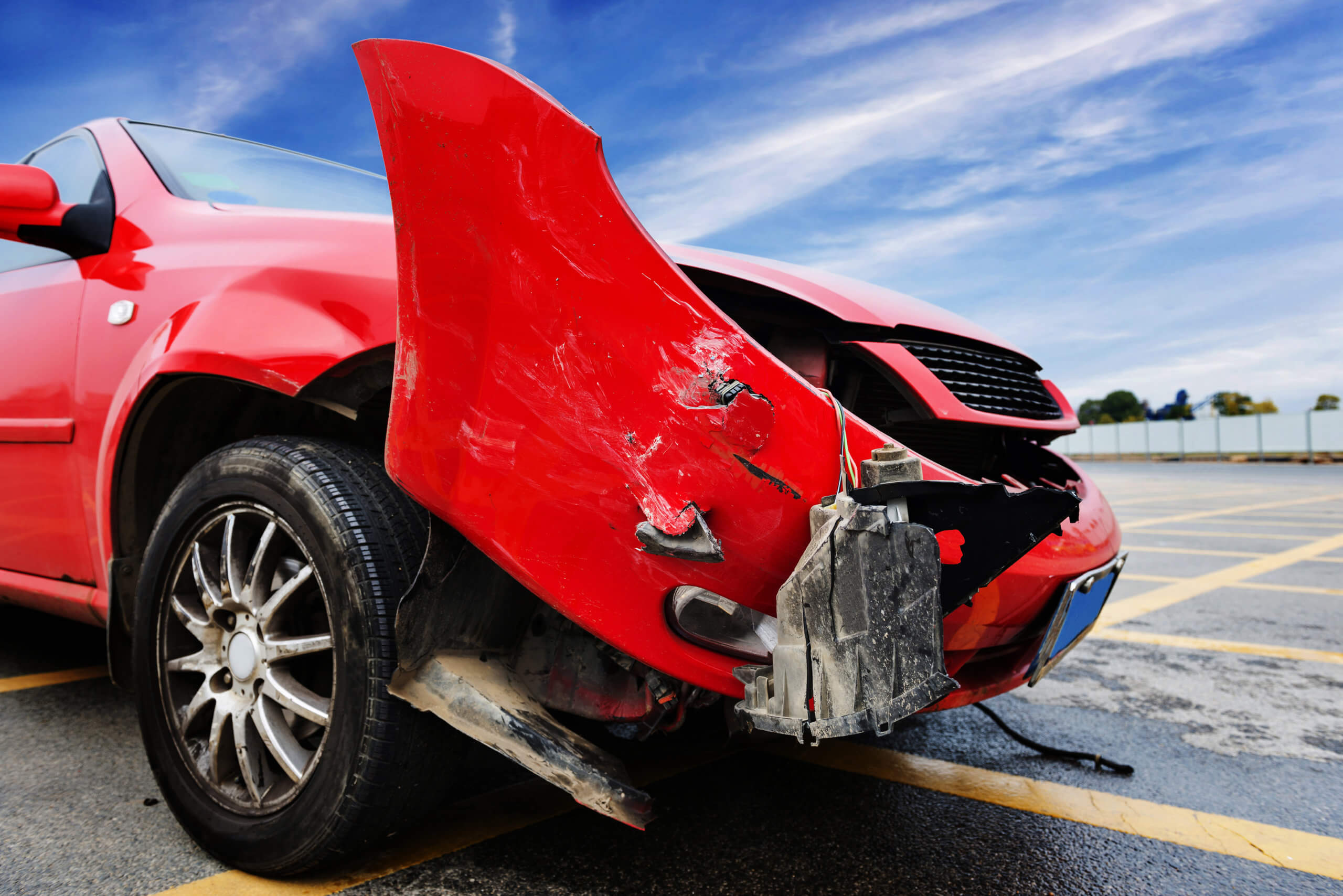 14 Aug

What to Do When Your Car Is Totaled

A total loss accident occurs when the insurance company determines that the cost of the collision repairs would exceed the actual cash value of the car. In other words, it would cost more to repair the car than to replace it. In Arizona, a total loss is calculated by adding the cost of collision repairs to the salvage value of the car. If those two figures added together exceed the actual cash value of the vehicle, then a total loss is declared. Here's what to do if your car is totaled after an accident. 

Have your car towed to the body shop.

Even if you're confident that your car is damaged so severely that it will be declared a total loss, you'll still need to get it assessed by collision repair professionals. After the crash, call a tow truck company and get your car towed to the body shop.

Call the insurance company.

The next step is to call your insurance carrier. You can also use the company's claim submission app, if available. It's best to do this as soon as possible because it can take a long time for a total loss claim to be processed—and you'll want that check sooner, rather than later. 

Locate your title.

You may need to sign over the title of your car to the insurance company if it's declared a total loss. Since documents have a way of going missing at crucial moments, it's a good idea to start looking for it now. If you can't find it, you can request a new title at the DMV.

Check your auto loan.

If you still have a loan on your vehicle, you may find yourself using the insurance payout to pay off the loan, rather than to purchase a new vehicle. Since this isn't a desirable situation, you should double-check your auto insurance policy as well. You may have gap insurance coverage that will help bridge the gap.

After an accident, you can rely on the talented team at National Auto Collision Centers to accurately assess the damage and develop a precise collision repair estimate. We work collaboratively with insurance companies to get you back on the road sooner. You can reach our location on Broadway Boulevard in Tucson at (520) 760-5536.