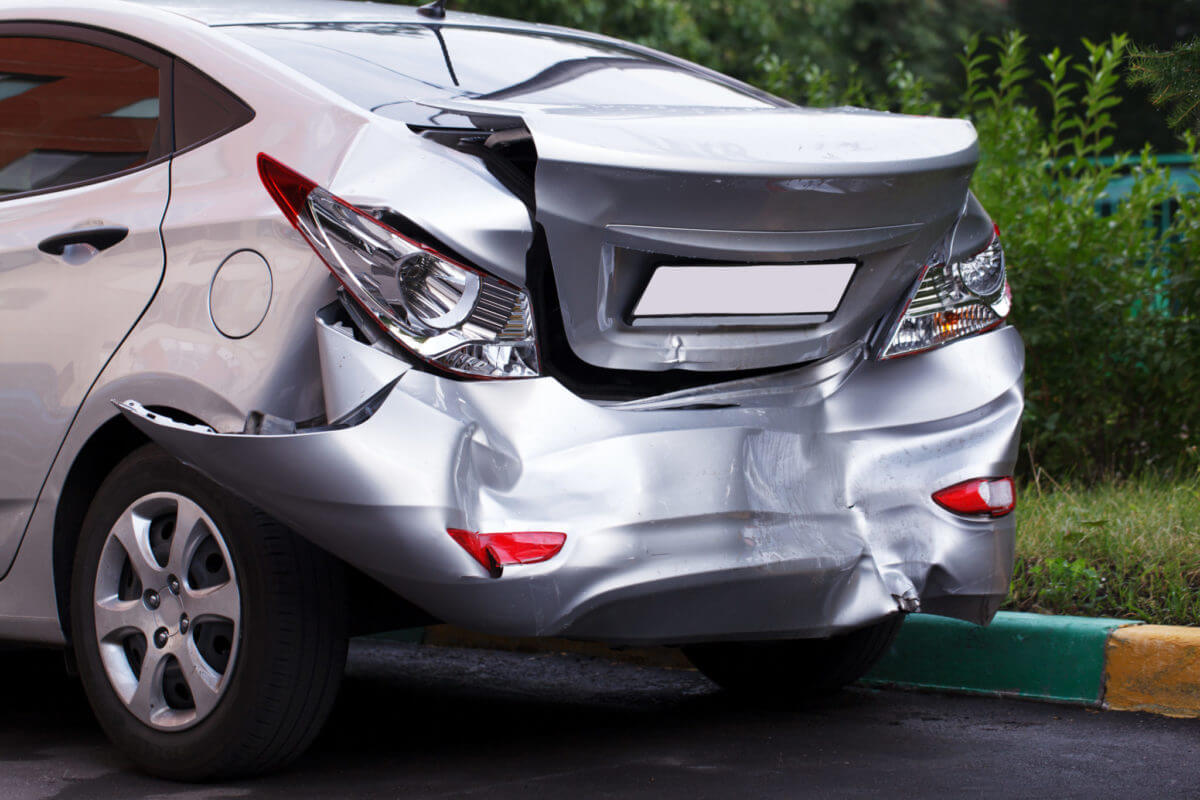 27 Jul

What To Do If You're The Victim Of A Hit And Run Accident
What To Do If You're The Victim Of A Hit And Run Accident
After an accident, drivers will usually get out of their cars and exchange insurance information as they assess the damage and discuss the incident. Unfortunately, drivers are sometimes not so courteous and may flee the scene. If you're the victim of a hit and run, you may be shocked and confused, but it's important to stay as calm as possible to handle the aftermath. Here's what you should do.
Tend to any injured individuals.
The first step to take after any accident is to identify any injuries. Next, get emergency services to the scene to care for any injured individuals.
Call the police right away.
Calling 911 immediately can increase the odds of tracking down the other driver and ensure that the incident is properly documented.
Gather as much information as you can.
Once everyone involved in the accident is safe, clear the remaining vehicles from traffic and try to gather as much information as possible. If you can, take down the license plate numbers of the remaining vehicles as well as a description of each car and driver. Note any damage you saw on the fleeing vehicle.
Ask for help from witnesses.
It can be helpful to ask any bystanders if they have information about the accident, including any identifying features of the car and driver that left the area. Do not encourage anyone to try and pursue the other driver; simply get all the info you can to give to the police.
Once you deal with the immediate aftermath of a hit and run, it's time to schedule repairs for your vehicle. You can do that with National Auto Collision Centers, where you will find prompt, professional service for any type of body damage, dents, and paint job repairs. Call us today at (520) 623-4959 or visit our website to start the process of your hit and run recovery.