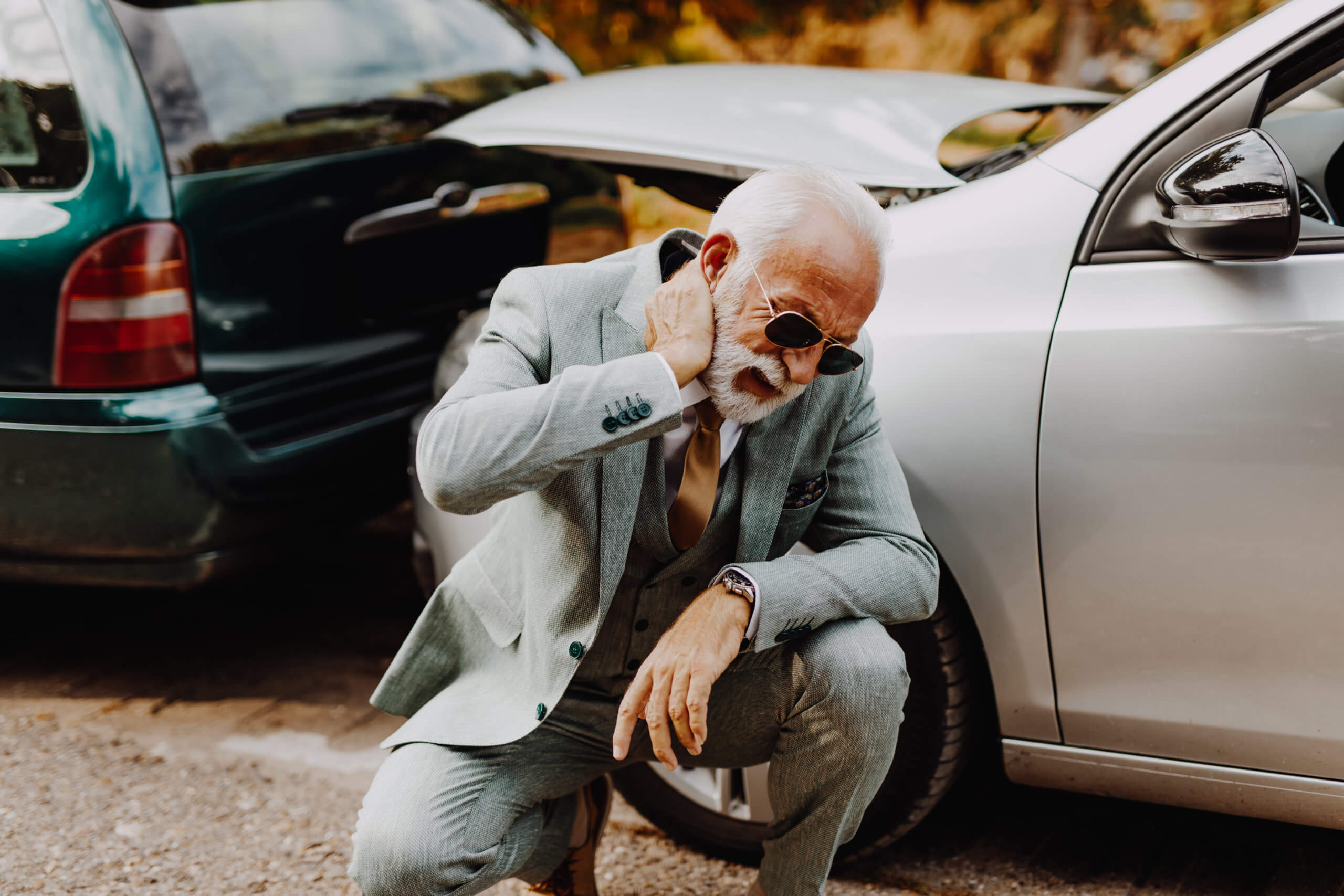 18 Dec

What to Do If You're Injured in an Auto Accident

After an auto accident, there may be much more damage than dings and dents on your vehicle. Injuries are common in auto collisions—even in relatively minor fender benders. So, it's important to know the right steps to take if you are injured in a car accident. While you're getting the care that you need for your injuries, National Auto Collision Centers can restore your vehicle to pre-accident condition in our Tucson auto body shop. 

Call 911 at the scene of the accident. 

It's always a good idea to call 911 to get law enforcement and emergency medical responders to the scene of the accident. This is especially true if anyone involved in the accident has been injured. Not only will emergency officials on the scene tend to the injured parties, but they will document the events and may even provide an assessment of who is at fault for the accident. This can be important in settling insurance disputes for injury coverage or even future personal injury lawsuits. 

Get medical care right away. 

Even if you don't need to be taken to the ER in an ambulance from the scene of the accident, you should still make medical care a priority if you have any possible injuries. Orthopedic injuries common in auto accidents—including whiplash and other spinal injuries—can become worse over time. They might also lead to secondary injuries without appropriate care. 

Document your injuries in detail. 

Medical bills can quickly pile up after an auto accident. You may need to seek auto insurance coverage or make an additional personal injury claim to cover these costs. Having thorough documentation of your injuries with photos and a diary of your symptoms can help make your case for a claim. 

If you need any type of auto body repairs after an accident, including major collision repairs, visit National Auto Collision Centers on Grand Rd. You can reach this West Tucson location at (520) 623-4959.