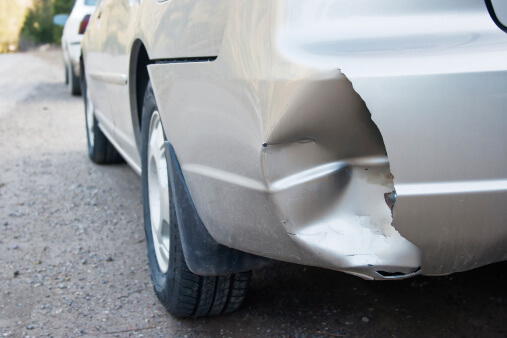 15 Jan

What To Do If You Experience A Collision
What To Do If You Experience A Collision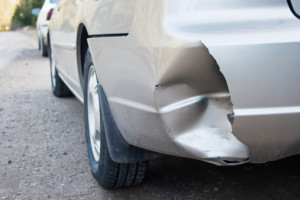 After an accident, it is important to act fast to get proof of the damage and to contact your insurance company. If you are in a collision, use the following checklist to ensure that you get all of the information you need to handle the accident quickly:
Call the Police
As soon as possible, you should call the police so you can get an official report of the incident. Tell the dispatcher whether or not you need an ambulance to help with injuries. The sooner the police get to the scene of the crime, the sooner you can clear up the accident.
Pull Over If You Can
Standing in the middle of traffic can be dangerous, which is why you should try to pull off the road if you can. Turn on your hazard lights and stand as far away from moving traffic as possible. If you have any safety cones or lights in your vehicle, you should use those as well.
Exchange Information with the Other Driver
No matter who caused the accident, you and the other driver should exchange insurance information, names, and phone numbers. If there were any witnesses who pulled over, you should get their information as well. Use your phone to take pictures of the accident scene and of any damage on your car in case you need to show them to your insurance company later.
Notify Your Insurance Company
Once you have your police report, you can call your insurance company to make a claim. They will recommend a body shop where you can get an estimate and the repairs you need to restore your car to its original condition.
National Auto Collision Centers is here for you after a collision. Whether you need major or minor repairs, our professional team can fix the damage and get you back behind the wheel of your own vehicle. To learn more about our Tucson area services, visit us online or call (520) 623-4959.