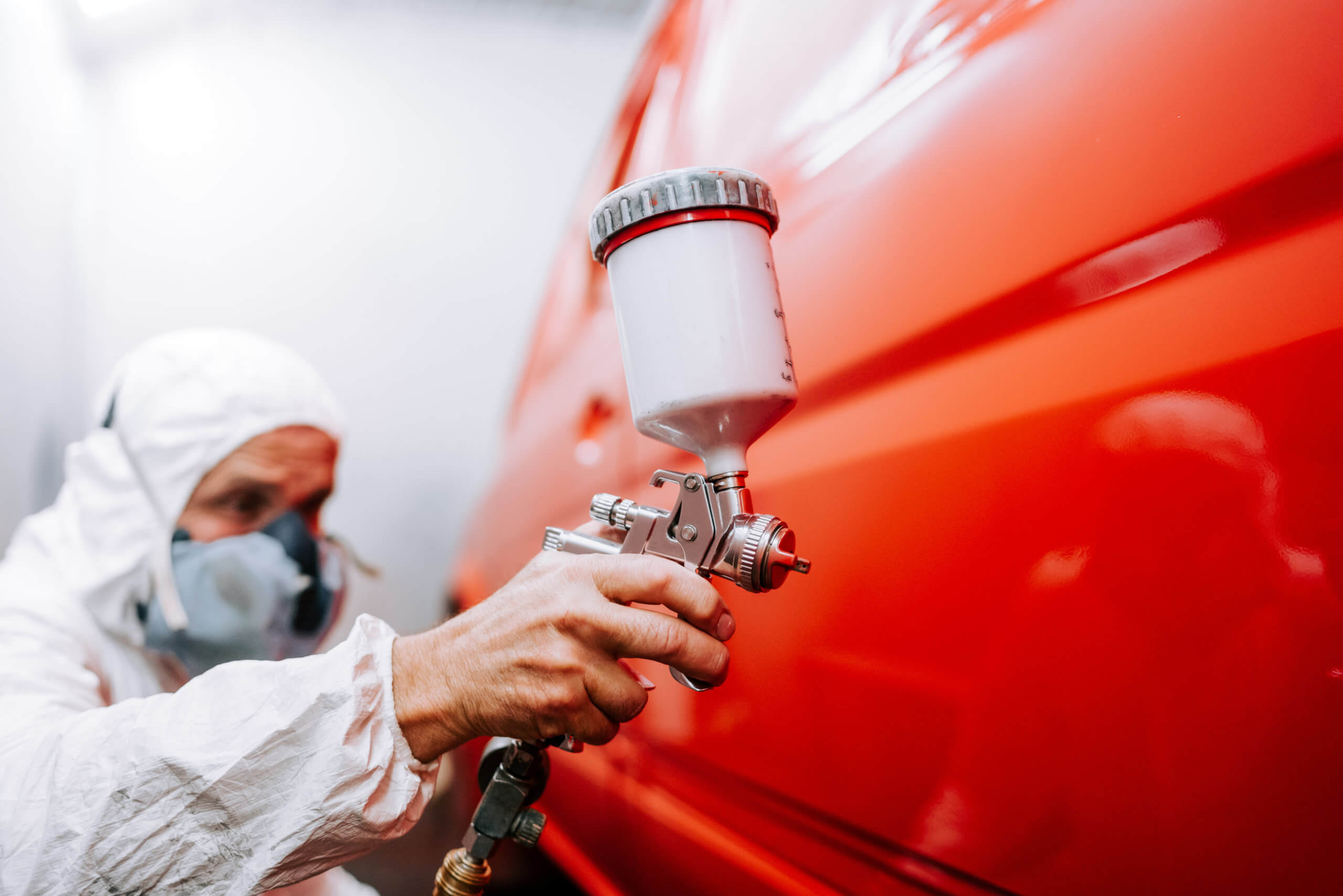 26 Jun

What to Do After Getting Your Car Painted

Whether you have just had your car painted to give it a fresh look or it was repainted as part of your Tucson collision repair, you'll want to keep your new paint job looking great as long as possible. To minimize new damage and ensure that the paint sets properly, take the following key steps after you've visited an auto body repair shop for a paint job. 

Wash by Hand and Skip the Wax

While the paint will be dry when you drive away from the shop, it still needs time to cure and set. For the first three months after painting, don't take your car through a car wash. Instead, wash gently at home as needed with cool water and mild soap. Skip the car wax and polish for a few months as well since these can damage your new color. Whenever your vehicle gets wet, use a soft towel to dry the surface thoroughly instead of waiting for the car to air dry.

Park in a Garage or Carport 

Exposure to the elements can quickly diminish the quality of your car's paint. If you can, keep it parked in covered areas, such as the garage or carport. If covered parking isn't an option, avoid parking under trees or power lines, which can expose your car's finish to sap, bird droppings, and falling leaves and branches. 

Stay Away from Gravel and Dirt Roads 

Around Tucson, it's not hard to travel to a dirt road or gravel driveway. However, these surfaces can kick up dirt and rocks that will damage your paint job as you drive. If you do need to drive off a paved road, protect your car by keeping your speed limited to 10 MPH. 

When you need paint repairs or a completely new coat of paint on your vehicle, trust National Auto Collision Centers to get the job done right. We will ensure a professional finish on your vehicle and help you keep it in great condition. Call our Grant Road location for auto body repair in central Tucson at (520) 623-4959.