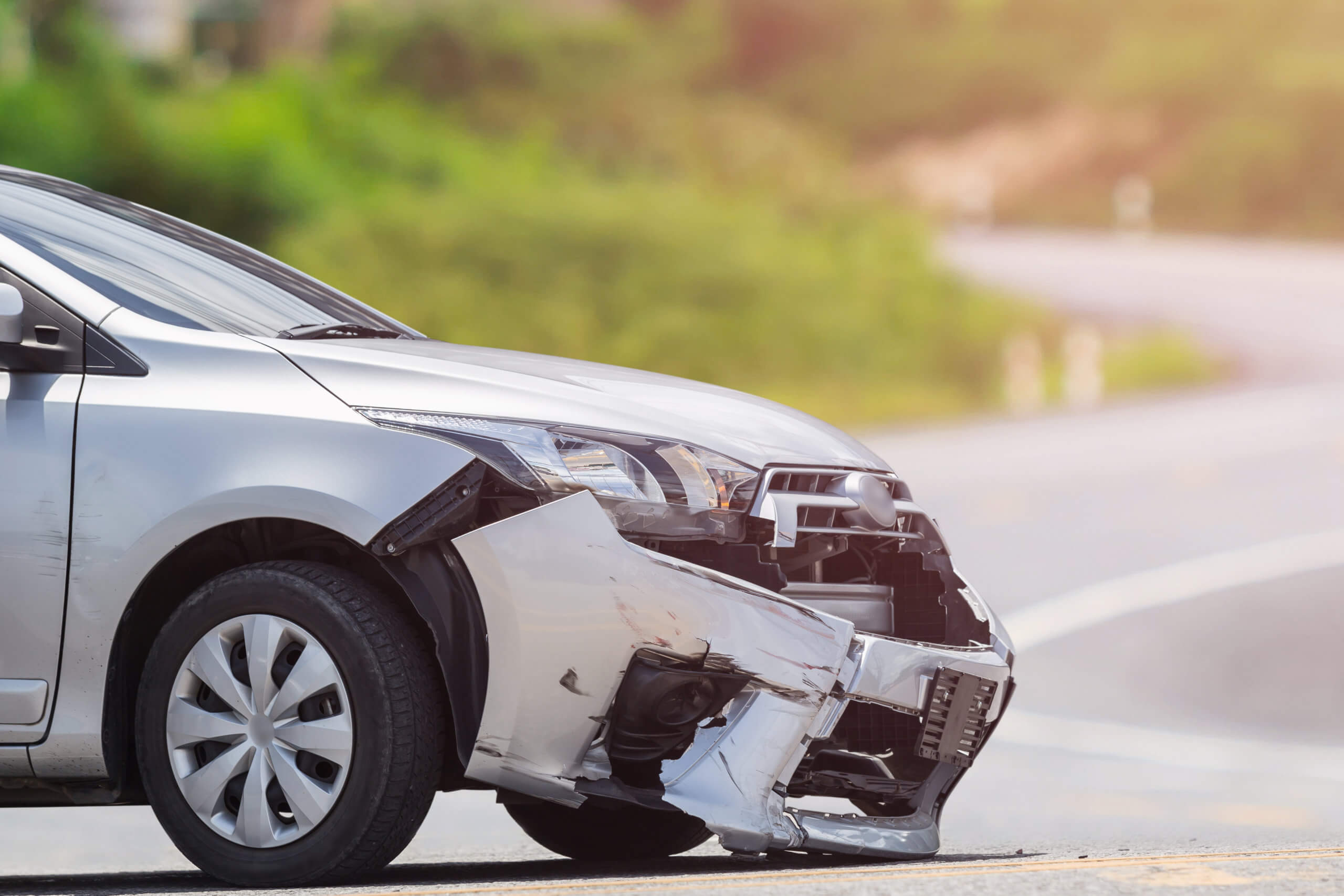 27 Aug

What Should You Do if You're Involved in a Hit-and-Run Accident?

If you've ever been in an accident, you know how stressful they can be. A hit-and-run—where your vehicle is hit, and the other driver leaves without any information exchanged—can leave you confused and unsure of what to do next. Keep reading to find out what you should do if you are ever involved in a hit and run accident. 

Stay Calm

Yes, staying calm after an accident can be difficult, but it is important to try to stay as calm as possible so you can think clearly about what to do next. You do not want to forget something that could interfere or delay insurance assistance.  

Call for Help 

If you, your passenger, or another driver are injured in the accident, call 911 immediately. If 911 is not necessary, your next call should be the police, to file a police report. You'll use this report to file an accident claim with your insurance company, which will be your next call after the police.

Gather Information

If you get a look at the vehicle that hit you, try to take down or remember as much information as possible. If you can get a glimpse of their license plate, even a partial number can be helpful for police. You also want to make note of the vehicle's make, model, color, any possible damage they may have, as well as the direction they were travelling. You'll also need to take photos of the damage to your vehicle and write down the date, time, and location of the accident. 

Talk To Witnesses

Hopefully witnesses to the accident will stop to provide information. If they can provide any helpful details to you or the police, make sure to get their contact information. If there are any businesses nearby, ask if they have security footage that may help identify the car that struck your vehicle.

If you're in need of collision repair, National Auto Collision Centers in Tucson is here to help. For more information, call our repair shop on Valencia Rd. at (520) 889-2536.