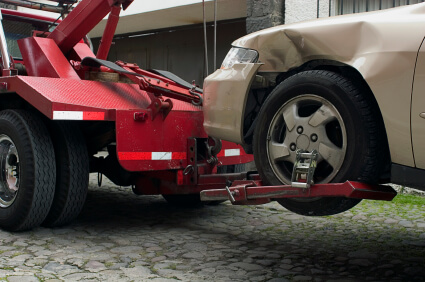 31 Jul

What Should You Do After A Hit And Run?
What Should You Do After A Hit And Run?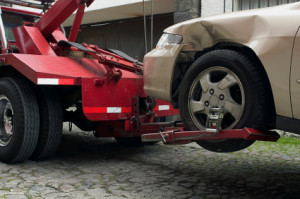 Hit and run accidents are any type of auto accident after which the offending driver leaves the scene without providing information about his identity or insurance. If you've become the victim of a hit and run accident, following a few simple steps can help to minimize stress and speed auto repairs to put this incident behind you.
Gather Information
When a hit and run accident occurs, you should immediately gather what information you can, such as the make, model, color, and license plate of the car. Try to locate any witnesses and ask for their information, in case law enforcement officials want to confirm the details of the incident. Also record the time and date of the accident and take photos of the scene and the damage to your car before leaving.
File a Report
After a hit and run accident, you should file a report with the police and your insurance company. A police report may allow officials to track down the offending driver; even if the driver is not located, an official police report can speed the insurance claims process. If you carry auto insurance, your uninsured motorist coverage will likely cover any repairs following a hit and run accident. Talk to your insurance company about financing repairs and any changes that may occur to your insurance rates as a result.
Schedule Repairs
If your car was damaged during a hit and run accident, it's important to schedule repairs promptly. Even if the damage appears superficial, there may be more serious damage you cannot see or detect. Seeking the help of an experienced auto repair specialist will ensure your car is not only returned to its pre-accident condition, but remains safe to drive as well.
If your car has sustained damage in a hit and run accident or any other type of collision, National Auto Collision Centers is here to help. You can reach our body shop by phone at (520) 623-4959 for comprehensive auto repair service in Tucson; we also invite you to stop by our website to request an online estimate.