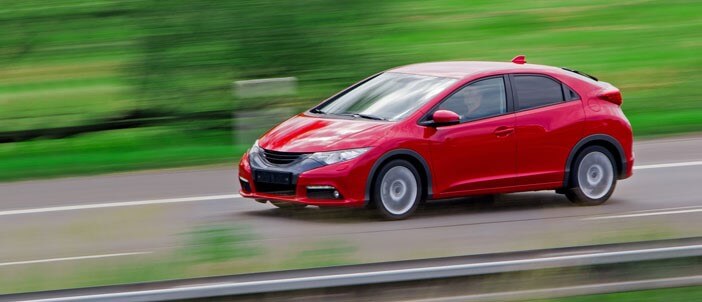 19 Feb

WHAT IS YOUR CAR COLOR PERSONALITY
WHAT IS YOUR CAR COLOR PERSONALITY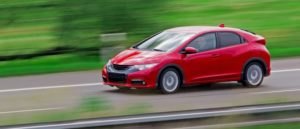 The color of the month is obviously, red. Red roses. Red hearts. Red boxes of chocolates. In this case, red is the universal color of love. But for your car, what does it say?
We don't suggest that we know what your car color says about you. But, those much more attune with such behaviors say there is a pretty strong connection between your personality and the color of According to an article on the Today Show's website, here is the color breakdown:
Black: Serious, classic, elegant, professional
White: Fastidious, pure, direct, pristine
Red: Bold, confident, sensual, outgoing
Orange: Artistic, one-of-a-kind, complex, individualistic
Blue: Calm, credible, faithful, authoritative
Silver: Elegant, forward-thinking, prestigious, futuristic
Green: Well-balanced, no-fuss, organic, trustworthy
Brown: Natural, down-to-earth, powerful, unique
Yellow: Joyful, effervescent, sense of humor
Gold: Glamorous, warm, intelligent
So, how did you line up with the generalizations about car color and your personality?
If you ever decide you want to change your personality… scratch that – change your car color; there are GarageFly body shops that can walk you through that process with confidence!
Find the closest GarageFly shop by clicking here.  View the original article here.