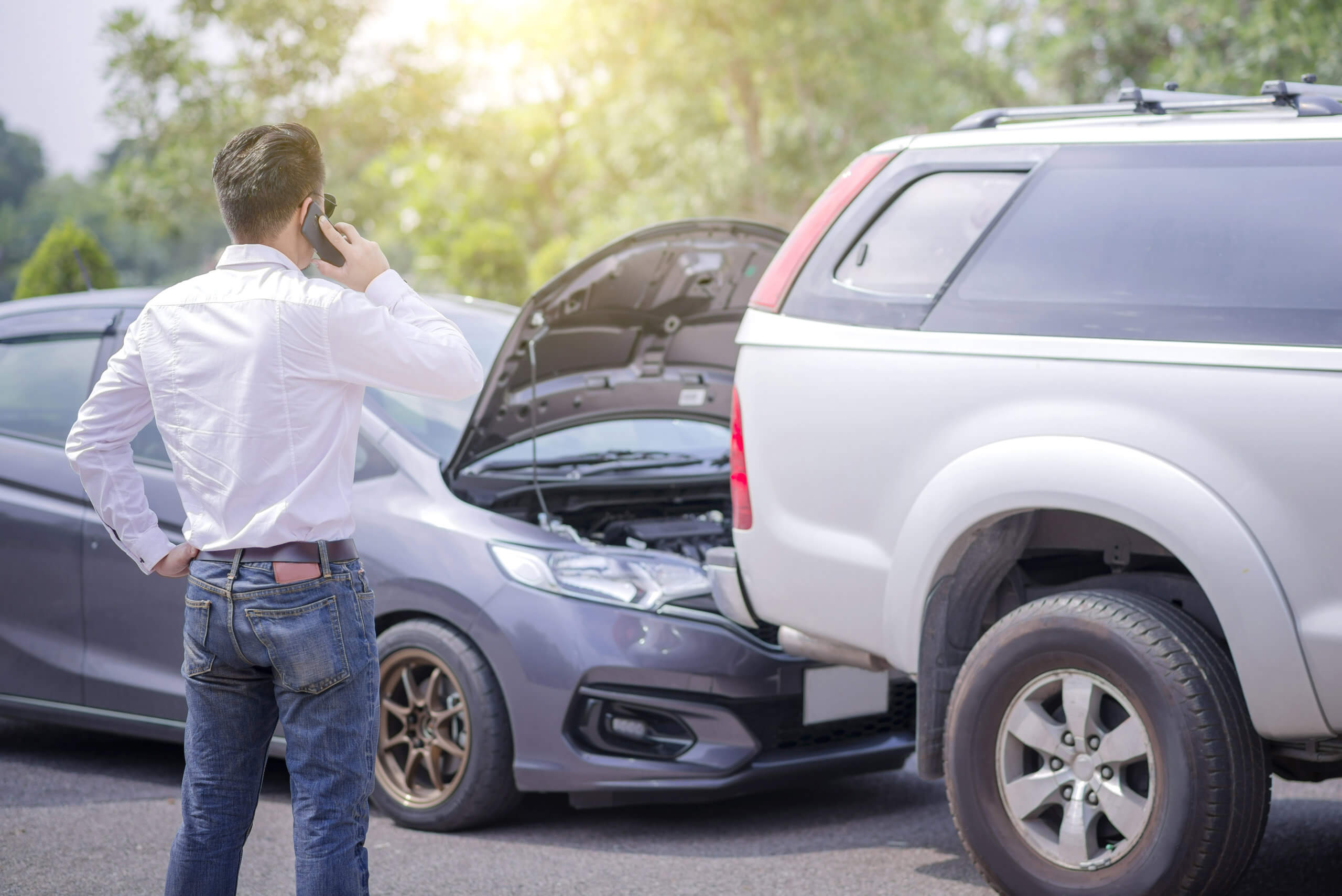 22 May

What Happens If a Friend Crashes Your Car?

If you're involved in an accident, your insurance provider will pay for the damages—that's why we carry insurance policies in the first place. But what happens if someone else is driving your vehicle at the time of the accident? If you loan your vehicle to a friend and they get into a collision on the road, who pays for the damages? Here's what you need to know.

Can you let other people drive your vehicle?

When you allow someone else to drive your vehicle occasionally, insurance providers refer to it as "permissive use." If your insurance policy covers permissive use—usually defined as up to 12 times a year—then it may cover damages caused if your friend is involved in a collision while driving your car. However, many policies offer only limited coverage for permissive use.

Who pays if someone else gets into an accident while driving your vehicle?

You are responsible for your vehicle, even if someone else is driving. Hence, if you have collision insurance, your insurance provider will pay for the damages to your vehicle if an accident occurs while someone else is behind the wheel. If you don't have collision insurance, you will have to pay for the damages yourself.

Will my insurance rates go up?

Your insurance rates are determined, in part, on your risk of future accidents and future claims. Thus, if your vehicle is involved in an accident, then it's likely that your rates will increase even if you were not the driver at the time.

If your vehicle has been damaged in an auto collision, then it's time to bring it to National Auto Collision Centers. From major frame repair to full paint jobs, our team of experienced technicians can handle it all. Our Tucson body shop also offers 24-hour towing services for your convenience. If you would like to learn more about the services we offer, call our 1431 W Valencia Rd. location at (520) 889-2536.