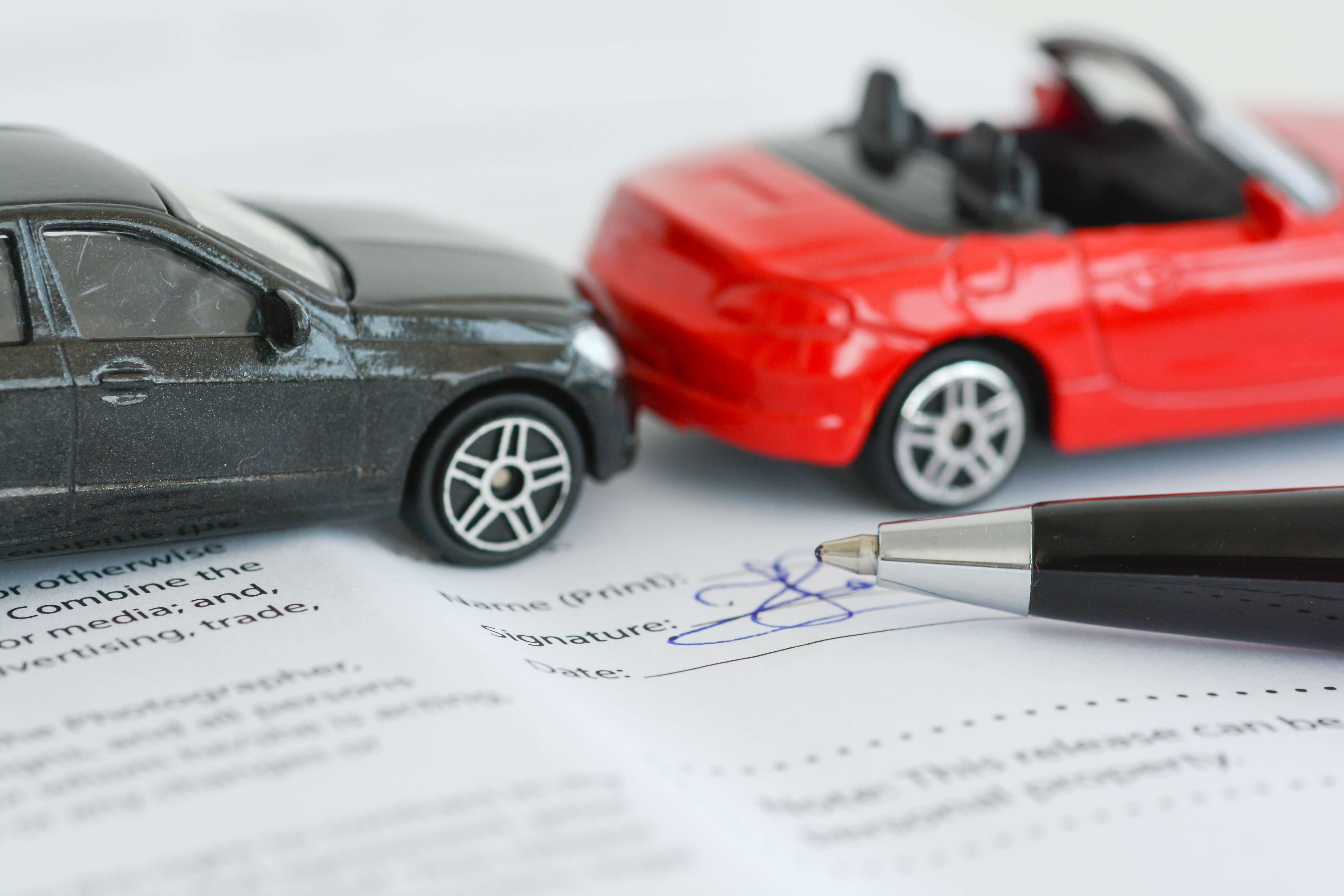 25 Oct

What Exactly Does Your Car Insurance Cover After an Accident?

Every auto insurance policy is a little different. It's important to carefully read your policy and understand what it does and doesn't cover—ideally, before an accident happens. Talk to your insurance agent if the policy language is confusing or if you're thinking about enhancing your existing coverage.

Liability Coverage

Nearly every state, including Arizona, requires drivers to have a minimum amount of liability coverage. This coverage pays for injuries and damage that you cause to others when an accident happens. There are different types of liability coverage. Bodily injury liability pays the medical expenses of other people, and property damage liability pays for the damaged property (including cars) of other people. Note the limits expressed here. If you cause damage that exceeds those monetary limits, you're required to pay the rest.

Personal Injury Protection

Personal injury protection (PIP) is mandatory in many states, but it's optional in Arizona. However, it's a very good idea to purchase it. While liability coverage will pay for the damage inflicted on other people, PIP coverage will pay for your own expenses. PIP will pay your medical bills and the medical expenses of your passengers up to the policy limits. It may also pay funeral costs.

Uninsured/Underinsured Motorist Coverage

Uninsured and underinsured motorist coverage is another important type of protection to purchase. Although nearly all states consider liability coverage to be mandatory, there are still plenty of drivers who are illegally operating their vehicles without coverage. If you're injured in an accident with a driver of this nature, uninsured/underinsured motorist coverage will pay your medical expenses. This can give you the peace of mind you need to share the road with others.

At National Auto Collision Centers, we understand how confusing the aftermath of an accident can be, and we're here to help. The certified technicians at all our Tucson body shops strive to restore each car to its pre-accident condition and appearance. Give us a call in Tucson at (520) 623-4959 if you have any questions about your collision repair estimate.