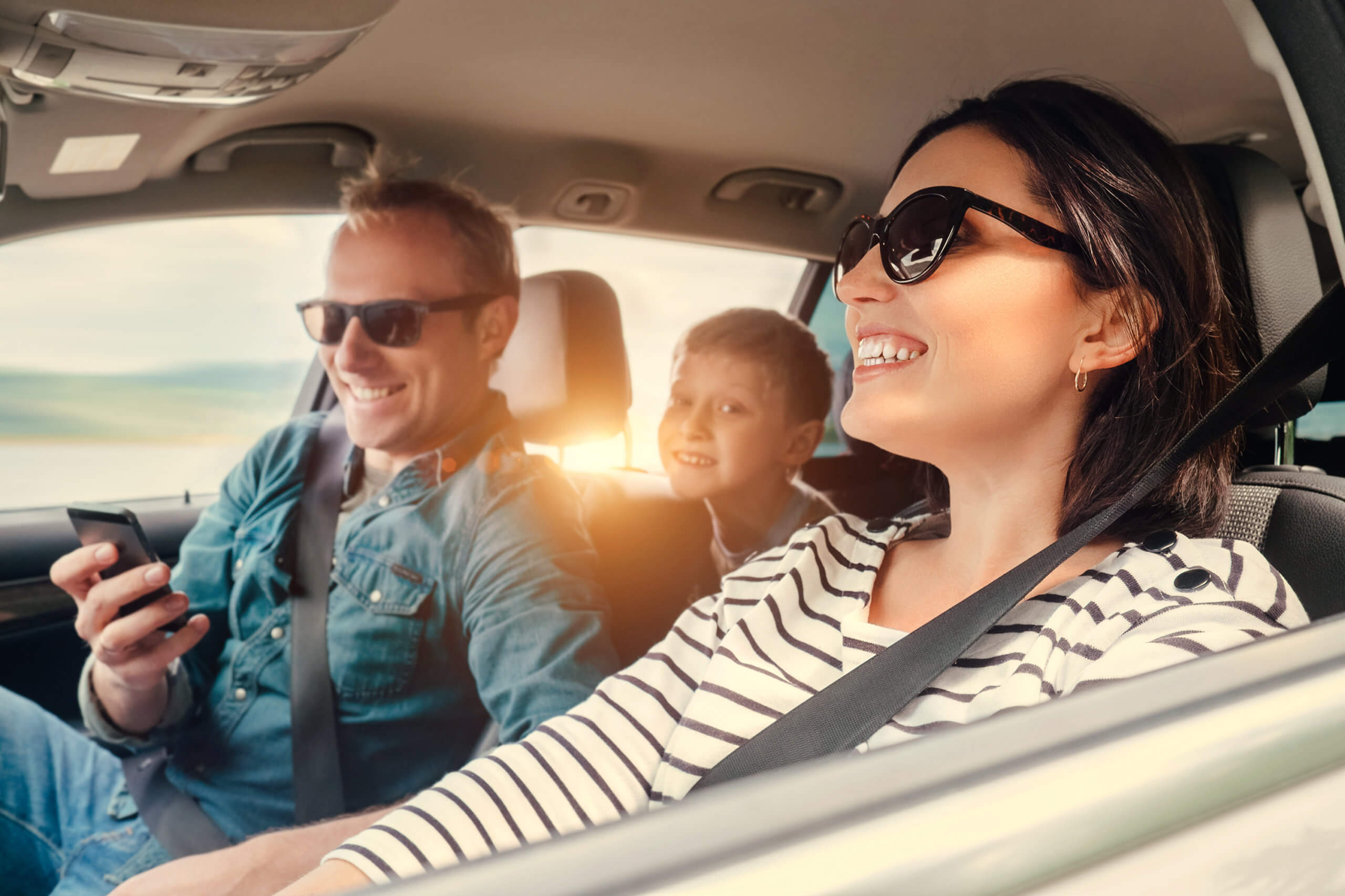 21 Aug

What Are the Safest Vehicles for Families?

If you're in the market for a new vehicle for your family, safety is likely at the top of your priority list. New model vehicles are equipped with more innovative safety features than ever before, which is great news for consumers. However, it's still important to take a closer look at the safety profile by considering how a vehicle fared in safety testing. Here's what you need to know about the best vehicles for families in 2020.

2020 Subaru Outback

Subaru has long been known to manufacture admirably safe cars, and this year's crop is no exception. The 2020 Outback has been awarded the Insurance Institute for Highway Safety (IIHS) Top Safety Pick. And, as a midsize car, it's perfect for small families. It scored well on IIHS crash tests that evaluated the passenger-side, driver-side, and frontal region for crash safety. For both vehicle-to-vehicle front-end crash and vehicle-to-pedestrian crash prevention, the Outback scored the much-coveted "Superior" rating.

2020 Hyundai Tucson

The Hyundai Tucson is a popular and stylish SUV with seating for five. It's also the recipient of the 2020 IIHS Top Safety Pick award. However, it's important to note that this award only applies to models that feature the optional front crash prevention system and certain headlights. This SUV also features optional blind spot detection, as well as standard lane departure warning and prevention.

2020 Audi Q8

The Audi Q8 is a four-door, luxury SUV with the seating capacity for five. Like the 2020 Tucson and Outback, the Q8 has also received the 2020 IIHS Top Safety Pick award. However, this award only applies to vehicles with specific headlights found in the Prestige trim and Premium Plus trim equipped with the HD Matrix design LED package.

No matter how safe your new vehicle is, you can't control the behavior of other drivers. If you've been involved in an accident and are in need of collision repairs, you can trust the expert technicians at National Auto Collision Centers to get the job done right the first time. Call our location on West Valencia Road in Tucson at (520) 889-2536 to request an appointment for a collision repair estimate.