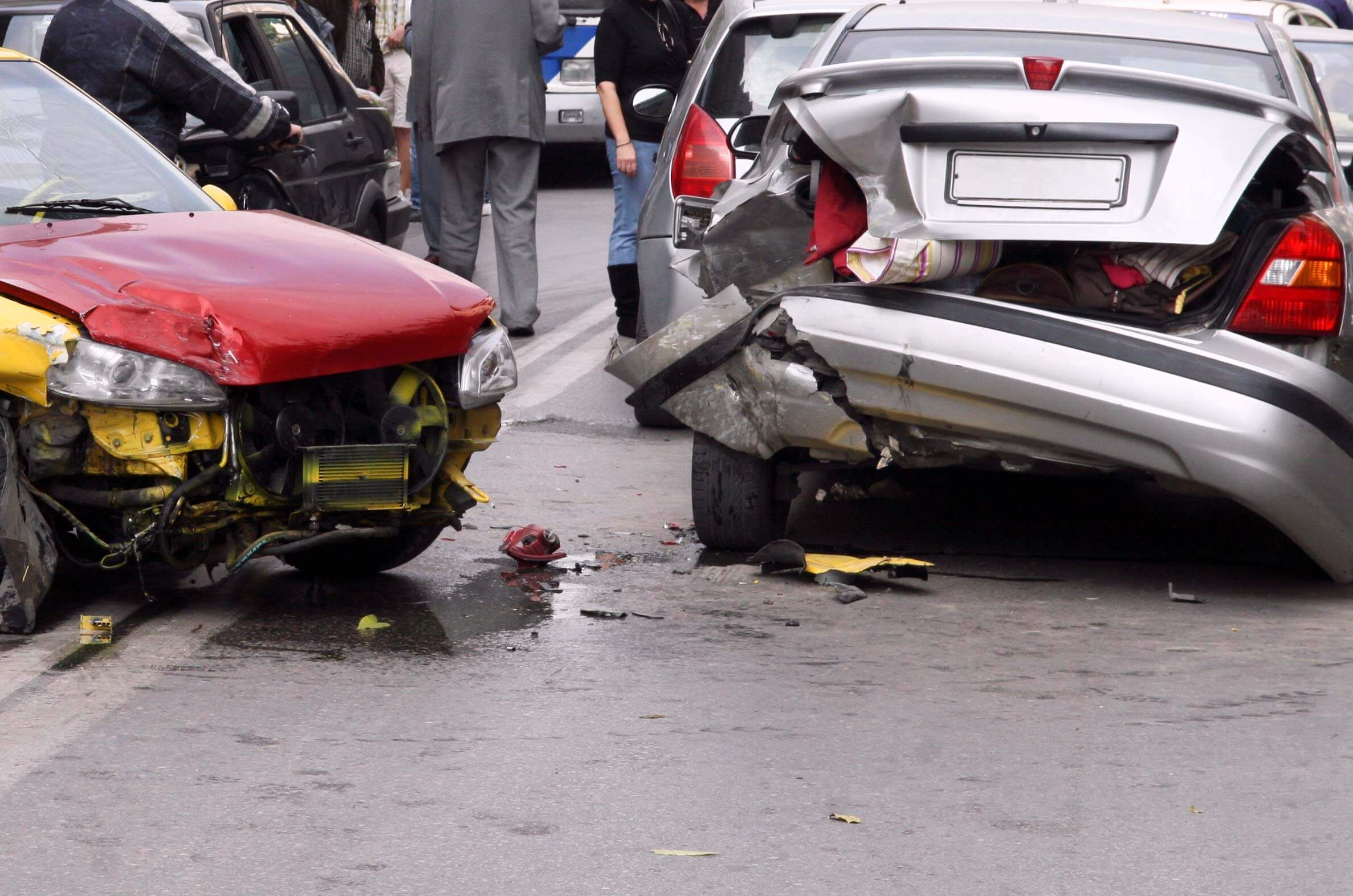 09 Oct

What Are The Most Common Causes Of Auto Collisions?
What Are The Most Common Causes Of Auto Collisions?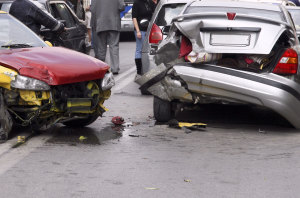 Auto collisions can be messy, dangerous, and scary, and yet they happen all the time. There are many factors at play in every auto collision, but it always helps to have a reputable body shop in Tucson to bring your vehicle to. Here is a look at some of the most common causes of auto collisions.
The Weather
Driving on a slick road with limited visibility is a much different experience than cruising down a dry highway under the beating sun. Many drivers – especially those who are lacking in experience – fail to recognize this difference and adapt their behavior to the circumstances. Unfortunately, this can quickly result in a severe accident and a trip to the body shop. It is always a good idea to take a look at the local weather forecast before going for a drive so that you know what to expect.
Driving Under the Influence
Drunk driving is illegal, and yet it still happens all the time. Unfortunately, refusing to engage in such behavior still does not make you completely safe. It may be difficult to tell if another driver on the road is under the influence, but it is always best to play it safe and protect yourself. Assume the worst when driving at night, and do your best to anticipate the other drivers' actions so that you can react in time.
Failing to Maintain Your Car
It can be difficult to maneuver a car that is falling apart. Take your vehicle to your local auto body shop whenever you notice anything strange, faulty, or concerning. Be sure to replace your lights when they burn out so that you can effectively communicate with other drivers, and have your brakes checked on a regular basis.
If you have been in an auto collision, feel free to contact National Auto Collision Centers or visit our website. We offer collision repair in Tucson and are happy to help you in your time of need. You can find out much more about our body shop by stopping in to meet with us or calling us at (520) 623-4959 today.