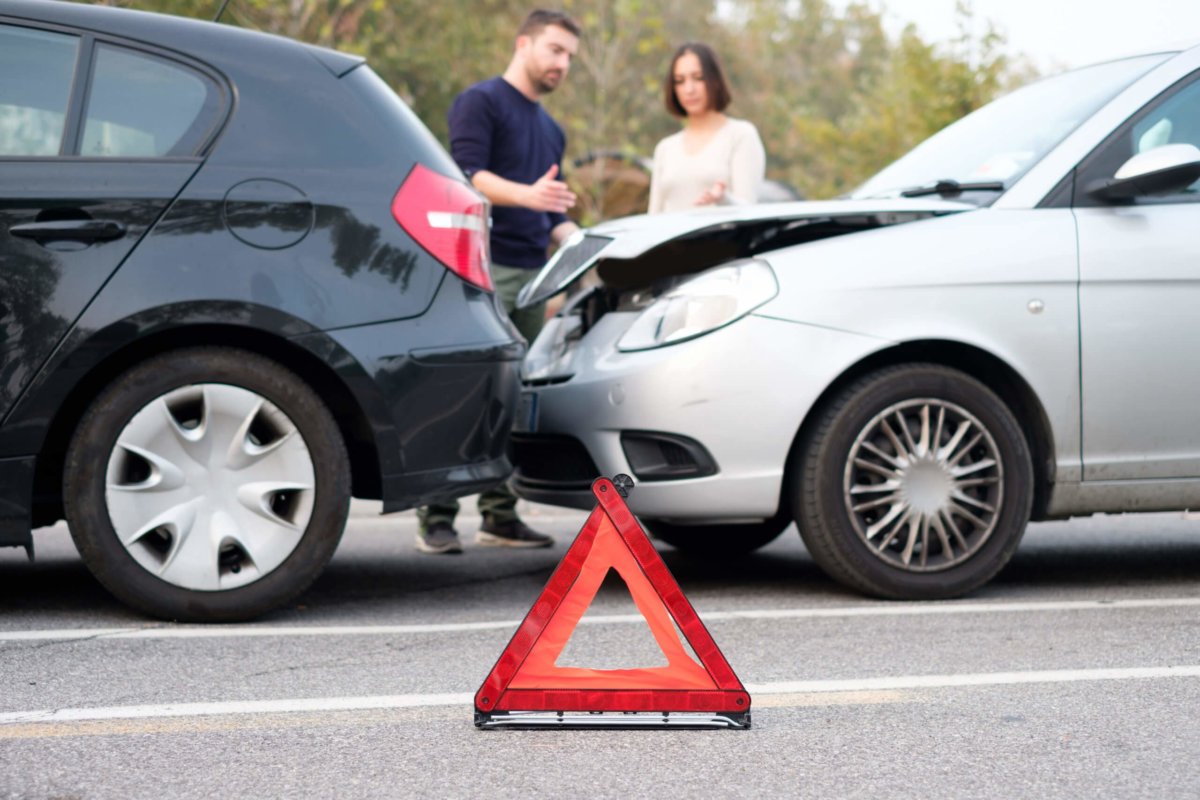 25 Jun

What Are the Differences Between a Minor and Major Auto Collision?

After an auto collision, you are likely to hear everyone from the insurance company to the auto body repair shop referring to your accident as a minor or major collision. Although the distinction doesn't affect the way insurance covers your accident or any other factors associated with how your collision is processed, the outcomes between minor and major collisions can be very different. Was your accident minor or major? Here is how to tell the difference. 

Injuries

The most immediate consideration in the wake of an accident is dealing with any injuries that occurred. In minor collisions, there are no injuries, or if anyone is hurt, the injury is very minor and doesn't require significant care. In a major collision, at least one person involved in the accident is likely to have serious injuries that require immediate medical attention or that have long-term implications, like scarring or mobility issues. Even if the damage to the vehicles themselves looks minimal, an accident is a major collision whenever serious injuries are involved. 

Vehicular Damage

All types of auto body damage to your vehicle should be repaired, even if the issue only seems cosmetic. The level of damage helps to distinguish between minor and major collisions. After a minor collision, the damage is very minimal and mainly cosmetic. A major collision involves significant damage that requires extensive repairs. In some cases, a major collision may lead to a total loss of a vehicle. 

Financial Impacts

Closely related to the question of body damage is the financial impact of the accident. After a minor accident, there may not be any financial impact, or the expenses associated with the accident are small and manageable. In a major collision, serious costs build up, including repair costs, medical bills, and lost wages. 

Whatever kind of collision you experience, trust National Auto Collision Centers for high-quality and trustworthy repair services. Schedule an appointment for auto repairs in Tucson by calling our Grant Rd. location at (520) 623-4959.