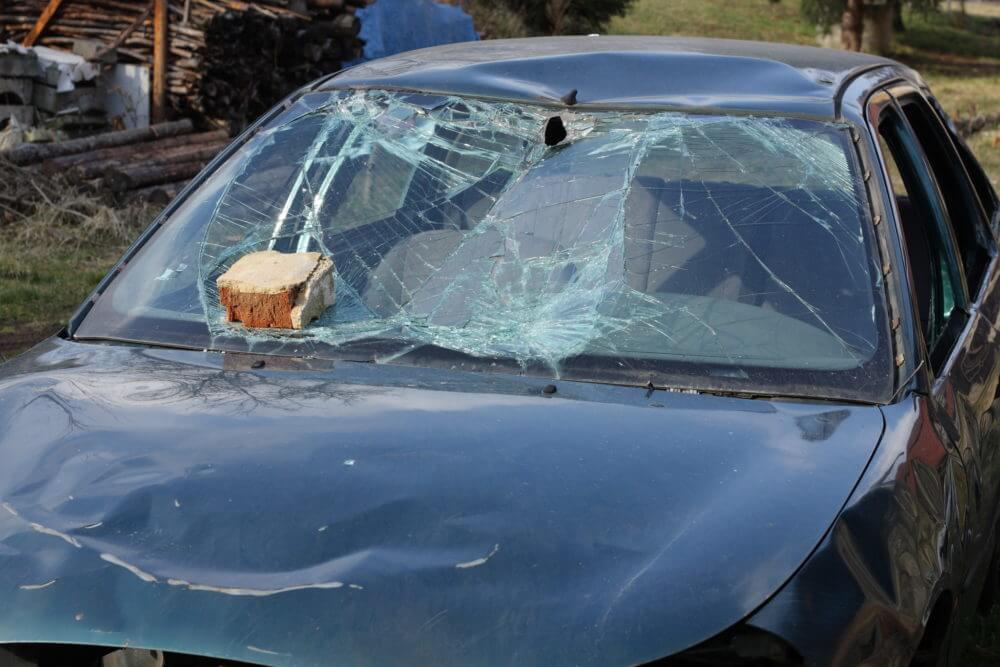 28 Dec

Vehicle Vandalism: Dos And Don'ts To Know
Vehicle Vandalism: Dos And Don'ts To Know
Picture this nightmare scenario: You've had a long day at work and all you want is to go home and relax. But in the parking lot, you discover that your car has been struck by a hit and run driver. What's worse, it appears to have been vandalized and broken into. What should you do next?
Don't clean up right away.
Never clean up the broken glass or other signs of damage left by vandals until you've documented the damage. First, call your local police department and ask for an officer to come out and assess the scene. While you're waiting, take photos of your vehicle from all angles. It's important to document the damage so that you can substantiate your auto insurance claim.
Do make a list of stolen property.
If your vehicle has been broken into as well as vandalized, you'll need to check it for missing items. Look everywhere—in the glove compartment, the trunk, the pockets on the backs of the seats, and even under the seats if you tend to leave items there. Write down everything that's missing from your vehicle, including the estimated value of the items. Don't forget to check whether any sensitive documents have been taken from the glove compartment. This information may be used by identity thieves.
Don't hesitate to file a police report.
Always file a police report after this type of incident. Even though officers won't always find these criminals, some vandals and burglars are indeed caught, usually after breaking into multiple cars in the same town. Plus, you may need the police report for your insurance claim.
Do bring your vehicle in for an estimate.
Bring your car to the body shop as soon as possible. The longer you wait to get an estimate, the worse the damage may get. This is especially true of windshield damage.
While your vehicle is in our body shop for collision repairs, we can also perform vandalism damage repairs. Call National Auto Collision Centers in Tucson at (520) 623-4959 and let us know how we can help you get back on the road.