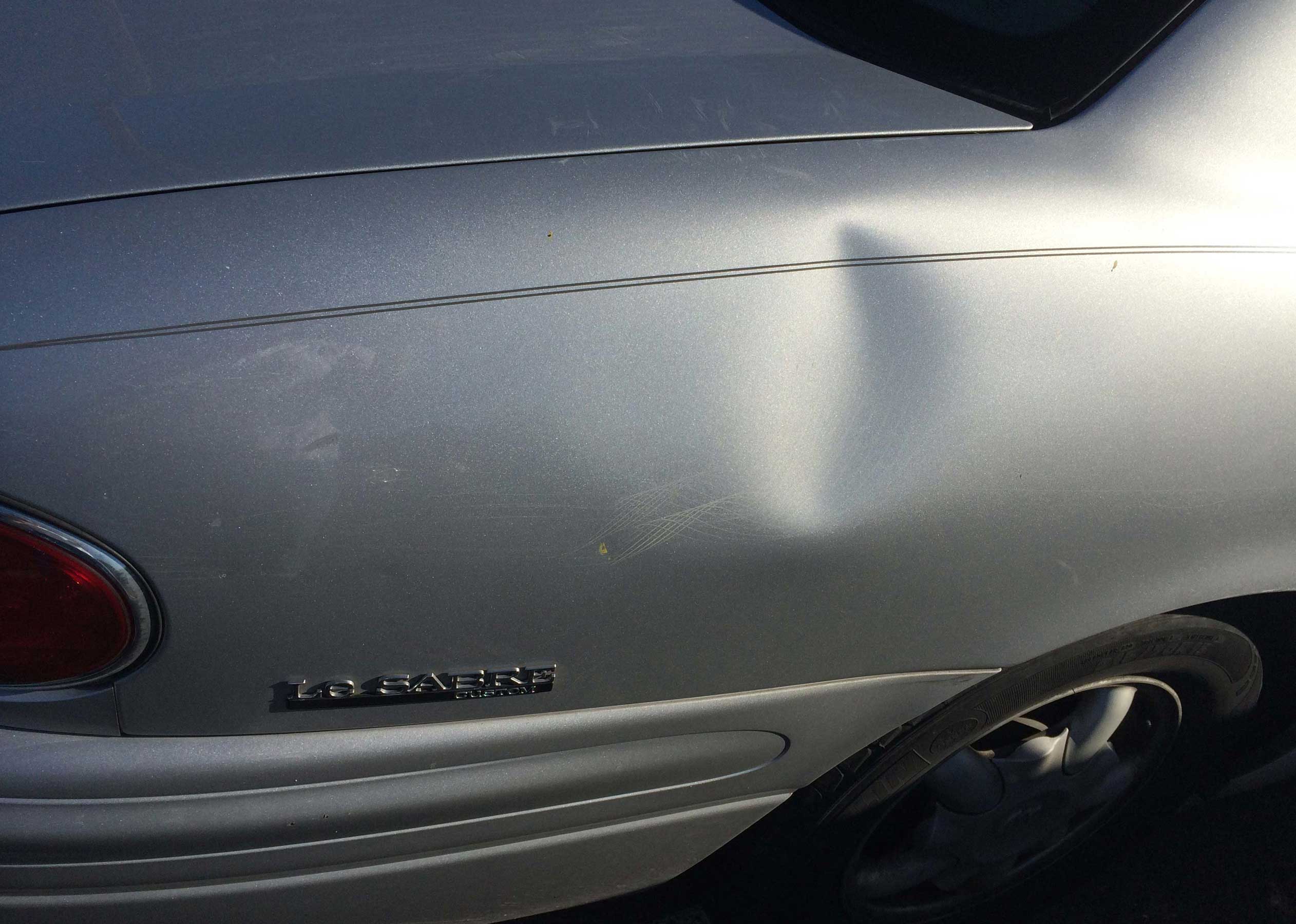 27 Nov

Understanding The Paintless Dent Removal Process
Understanding The Paintless Dent Removal Process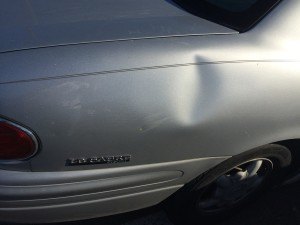 When your vehicle becomes dented in a collision, it is highly important to repair the damage right away. In order to ensure that your collision repair is performed quickly and efficiently, you may want to ask your body shop in Tucson about the possibility of performing paintless dent removal on your car. With paintless dent removal, your car will be repaired, without the need to sand or paint. Read on for a closer look at how paintless dent removal works.
Assessing the Damage
The first step of paintless dent removal is to assess the scope and nature of your car's damage. Your body shop technician will take a careful look at the dent to determine whether the paint has been affected. If the dent is located below the surface of the paint, there is a good chance that your car is eligible for paintless dent repair.
Locating the Dent
Once you and your technician have decided that paintless dent repair is the right choice for your needs, the next step will be to locate and access the dent. Unlike traditional dent repairs, which are performed from the exterior of the vehicle, a paintless dent repair job is performed from the inside out. Your technician may need to remove body panels to gain access to the damaged area.
Removing the Dent
The final step of paintless dent repair is to remove the dent itself. A body shop will have a set of specialized tools that are used to shift the dent back into place. Using a mild amount of force, your auto repair specialist will be able to return your sheet metal to a smooth and perfect condition.
If you have experienced an auto collision in the Tucson area, be sure to contact National Auto Collision. As a leading collision repair facility, we have the experience and equipment needed to restore the quality and condition of your car. To set up a repair appointment today, give us a call at (520) 623-4959.