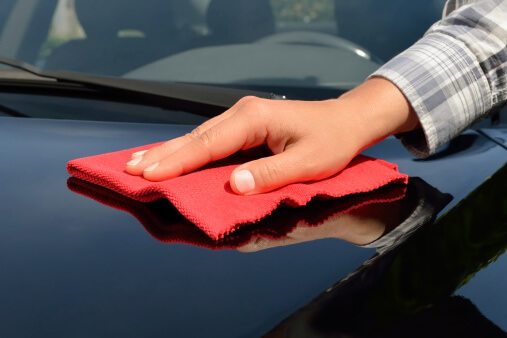 11 Dec

Top Reasons To Detail Your Car
Top Reasons To Detail Your Car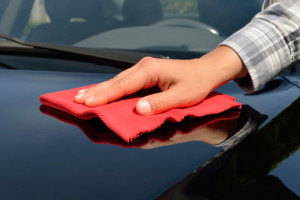 Auto detailing is a process that restores your vehicle's interior and exterior to their like-new condition. Detailing allows you to enjoy a beautiful car or truck that will retain its value and its appearance, regardless of age. Keep reading to discover some of the top reasons you should consider auto detailing in Tucson.
Vehicle Restoration
Detailing can be performed as part of your car's regular maintenance, or along with the auto body repairs that may be required after a collision. Regardless of the timing of your detailing service, this process will completely restore the aesthetic appearance of your vehicle so you can enjoy a car that looks like new, even after years of driving or a serious accident. When your vehicle's detailing service is complete, it will be completely clean and in restored condition, eliminating years of wear and tear and other types of damage completely from the vehicle's interior and exterior.
Vehicle Value
Your car's value is tied not only to its performance, but to its appearance as well. Auto detailing is an excellent way to ensure your vehicle retains a higher value over time, allowing you to enjoy your investment for years to come and increasing the asking price if you ever consider selling your car in the future. Furthermore, while the aesthetic benefits of detailing are immediately obvious, detailing services also protect the integrity of your car or truck. Because detailing cleans and provides protection for the surfaces and materials of your car, it also reduces the effects of weather, chemicals, and even harsh road conditions on your vehicle to keep every component is better condition for longer, reducing the need for repair or replacement.
Are you ready to discover how auto detailing can transform your vehicle into a beautiful and valuable asset? You can reach National Auto Collision Centers by calling (520) 623-4959 for more information about our auto services and three Tucson locations. We also invite you to click through our website to learn more about us and find additional tips for vehicle maintenance and post-collision care.