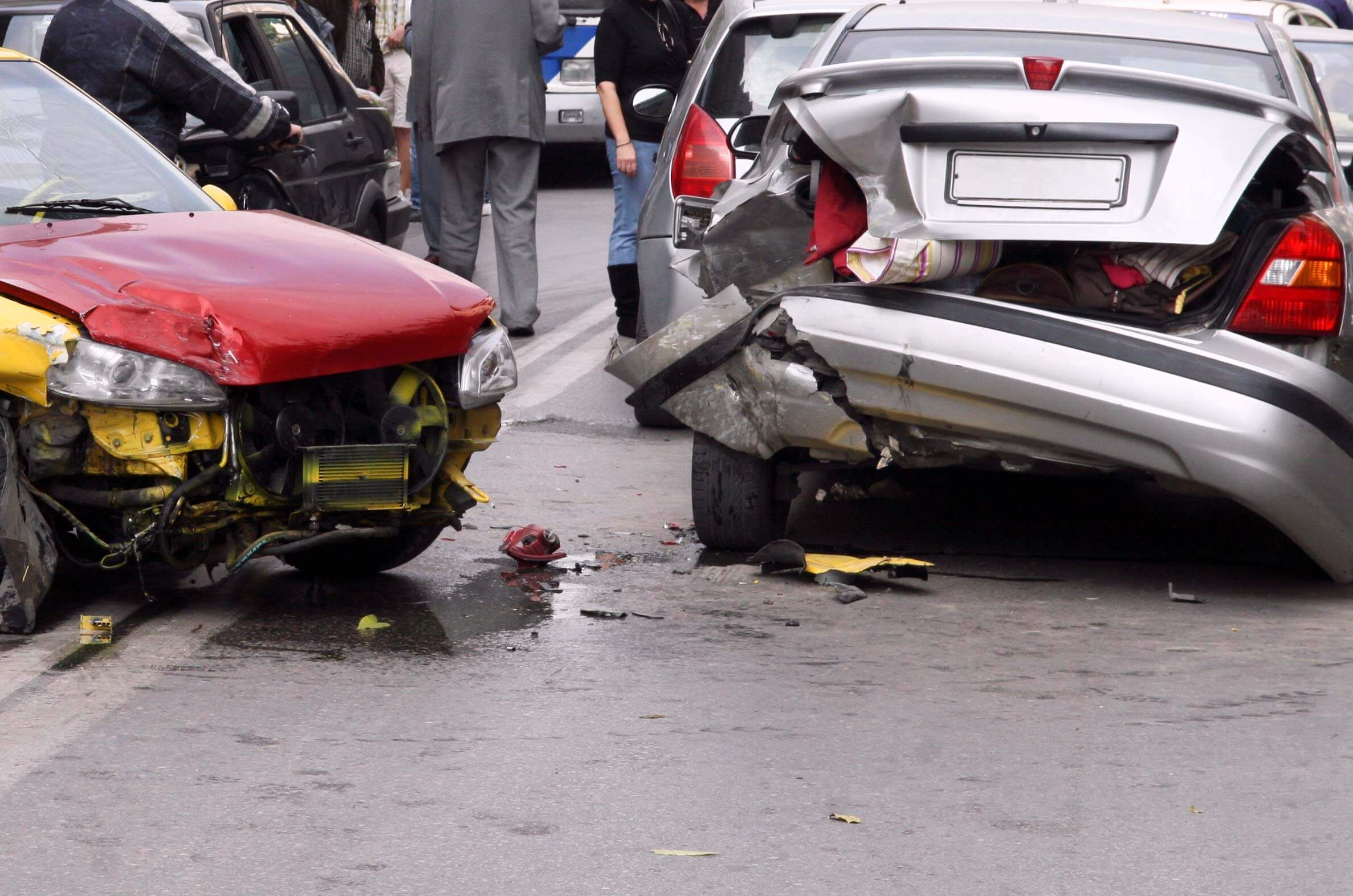 20 Oct

Top Auto Accident Mistakes To Avoid
Top Auto Accident Mistakes To Avoid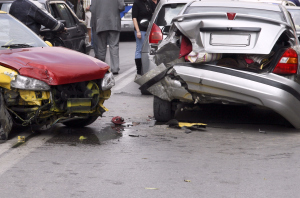 Car collisions happen every day—yet many drivers make common mistakes due to stress or inexperience.  Knowing how to handle the aftermath of a collision properly will help you to stay calm and make the right decisions to make the repair and claims process much easier. National Auto Collision Centers of Tucson is here to help you restore your vehicle after a collision for safety and aesthetics.
Not Calling the Police
After a collision, you should always call the local police or highway patrol. Getting an accurate police report can save you time and trouble later if there is a question of blame or circumstances. Even if you think you are at fault, filing a police report could still benefit you—your insurance company may use the report to determine that other drivers share some responsibility.
Not Assessing the Damage
After a collision, it's important to have a mechanic assess any damage that may have occurred. Even if your car looks to be fine, there could be damage that you cannot see. Some unrepaired issues could put you at risk, such as damaged axles, brakes, or tires. A full inspection will determine whether the collision caused any damage that will need repairs.
Not Recording Information
Even after you have called the police and filed an official report, it's important to collect information about the other drivers and their cars. Write down all drivers' names, insurance information, license plate numbers, and vehicle makes and models so you'll have this information for your insurance company. If there were poor weather conditions or other factors that contributed to the collision, make sure to record these and report them to the police and your insurance company as well.
Have you been in a recent car collision? Contact any one of National Auto Collision Centers' three locations by calling (520) 623-4959 in West Tucson, (520) 760-5536 in East Tucson, or (520) 889-2536 in South Tucson. Our auto body shops can get your car repaired quickly and easily—click through our website to learn more.