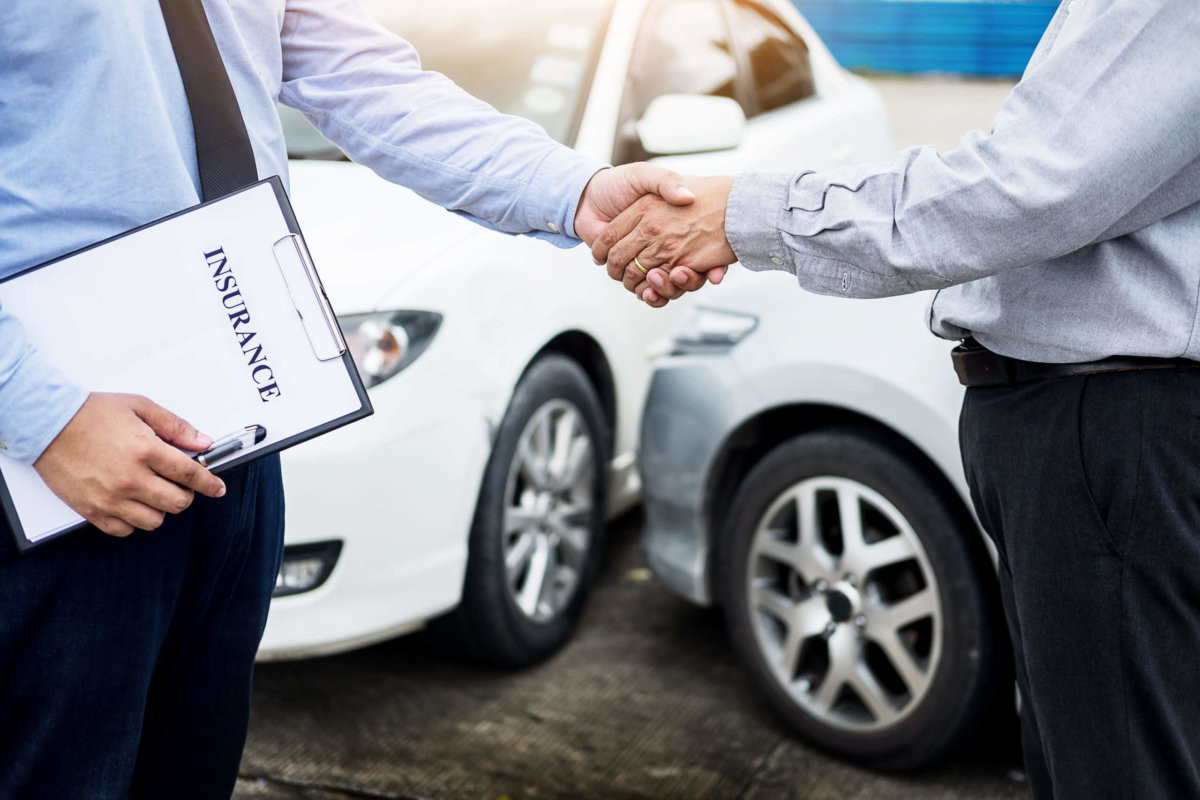 21 May

Tips for Talking to Your Insurance Company After an Accident

The aftermath of a car accident can be extremely stressful. Once you have determined that everyone is safe and made plans for moving the damaged vehicles, the next obstacle is talking to an insurance company. You have probably been told to be cautious when discussing the accident with another driver's insurance provider, but what should you say to your own insurance carrier? Anytime you deal with an insurance company after a car accident, it is important to be guarded in your statements, no matter who the policyholder is. When you talk to your insurance company, keep this advice in mind. 

Focus on Yourself First

Insurance companies, whether they represent you or not, are motivated to wrap up claims quickly. It is in your best interest to take some time to make sure you're making the right decisions. Before you call your insurance company, be sure you've taken care of your own medical needs. You may also want to consult with an attorney before you make the call, or even have an attorney call on your behalf. Don't let an insurance company rush you into making statements—or decisions—before you're ready.

Resist Making Definitive Statements

It can take days, or even weeks, to understand the true aftermath of an accident. Don't tell your insurance company that you're not injured, as some injuries aren't immediately obvious. Don't tell them that only your bumper is damaged, because you don't know what a mechanic will find underneath. Most of all, never say that you believe an accident is your fault. Once you make these kinds of definitive statements, you've backed yourself into a corner and may not get the compensation you deserve. 

Don't Accept an Initial Offer

The first offer an insurance company makes after an accident will be their worst offer. Try negotiating with your insurance company and delay accepting an offer until you've had time to fully assess your injuries and vehicle damage. If your insurance company refuses to provide compensation you feel you are entitled to, consult with an attorney. 

At National Auto Collision Centers, we take the stress out of post-accident car repairs with our streamlined service to get you back on the road fast. When you need car accident repairs in Tucson, call us at (520) 889-2536 or visit our location on Valencia Rd.