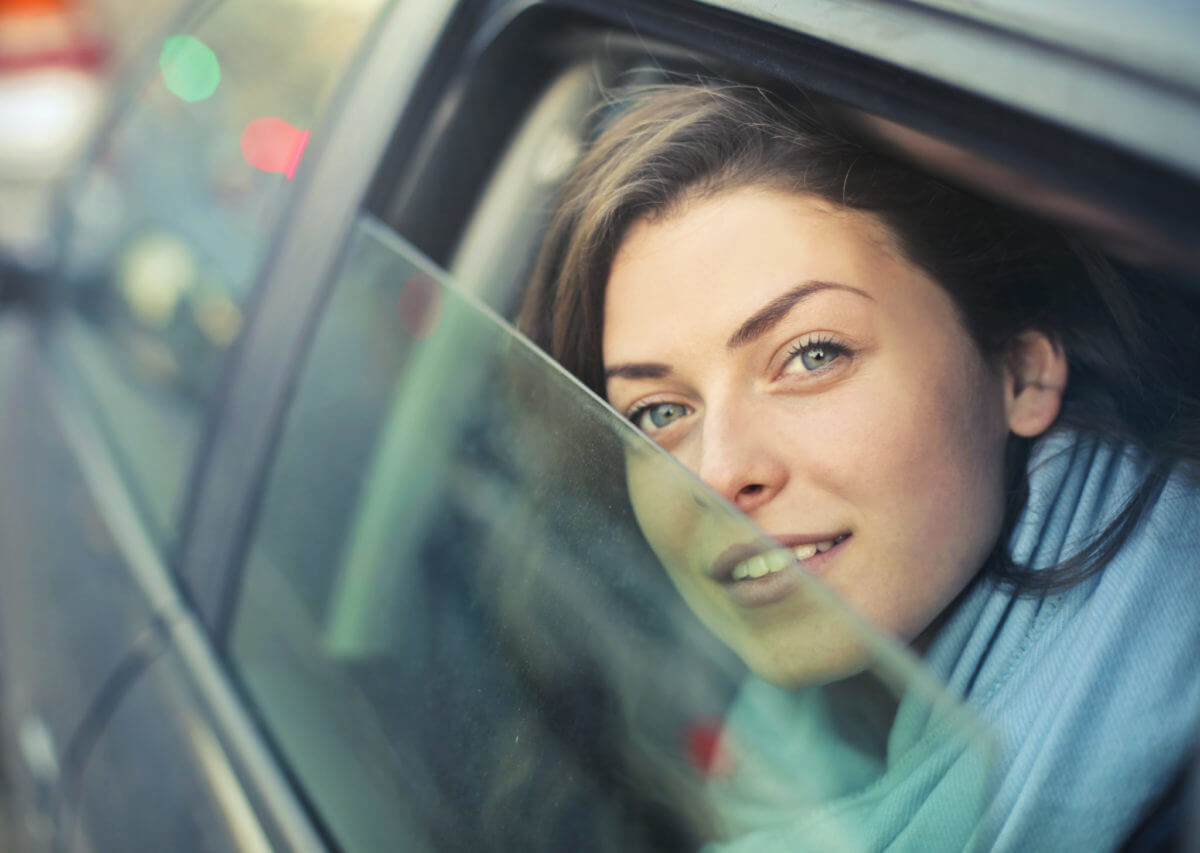 13 Jul

Tips For Selecting The Right Collision Insurance
Tips For Selecting The Right Collision Insurance
When you're purchasing car insurance, you'll be able to tailor your policy to your specific needs. One of the areas that will make the highest impact on your monthly premiums is collision insurance, which is what covers the cost of repairs to your vehicle after an accident where you are found to be at fault. When you are adding collision insurance to your policy, follow these guidelines to ensure that you get the coverage you need without overpaying.
Consider How Much Your Vehicle Is Worth
Collision insurance may not be worth much if your vehicle is not worth the value of the repairs you might need after an accident. If you think you'd be likely to replace your vehicle after your next accident or if your car just isn't worth much anymore, don't worry about investing too much in your collision insurance. However, you also shouldn't assume that your good driving habits alone are enough to keep your car safe from an accident, because there are always unpredictable conditions that you can't account for.
Think about What You Can Afford to Pay Following a Collision
The amount of your deductible will impact your premiums. If you want to lower your premiums, you should opt for a higher deductible—which is the amount of money you'll need to pay for repairs before the insurance covers the remaining costs. If, however, you don't tend to have a lot of cash on hand in your savings account and you want to be sure that you'll be able to cover the cost of repairs, select a lower deductible but expect higher monthly premiums.
When you do need repairs after a collision—whether it's your fault or someone else's—you can count on National Auto Collision Centers in Tucson. To schedule an estimate for your vehicle's repairs, give us a call at (520) 623-4959.