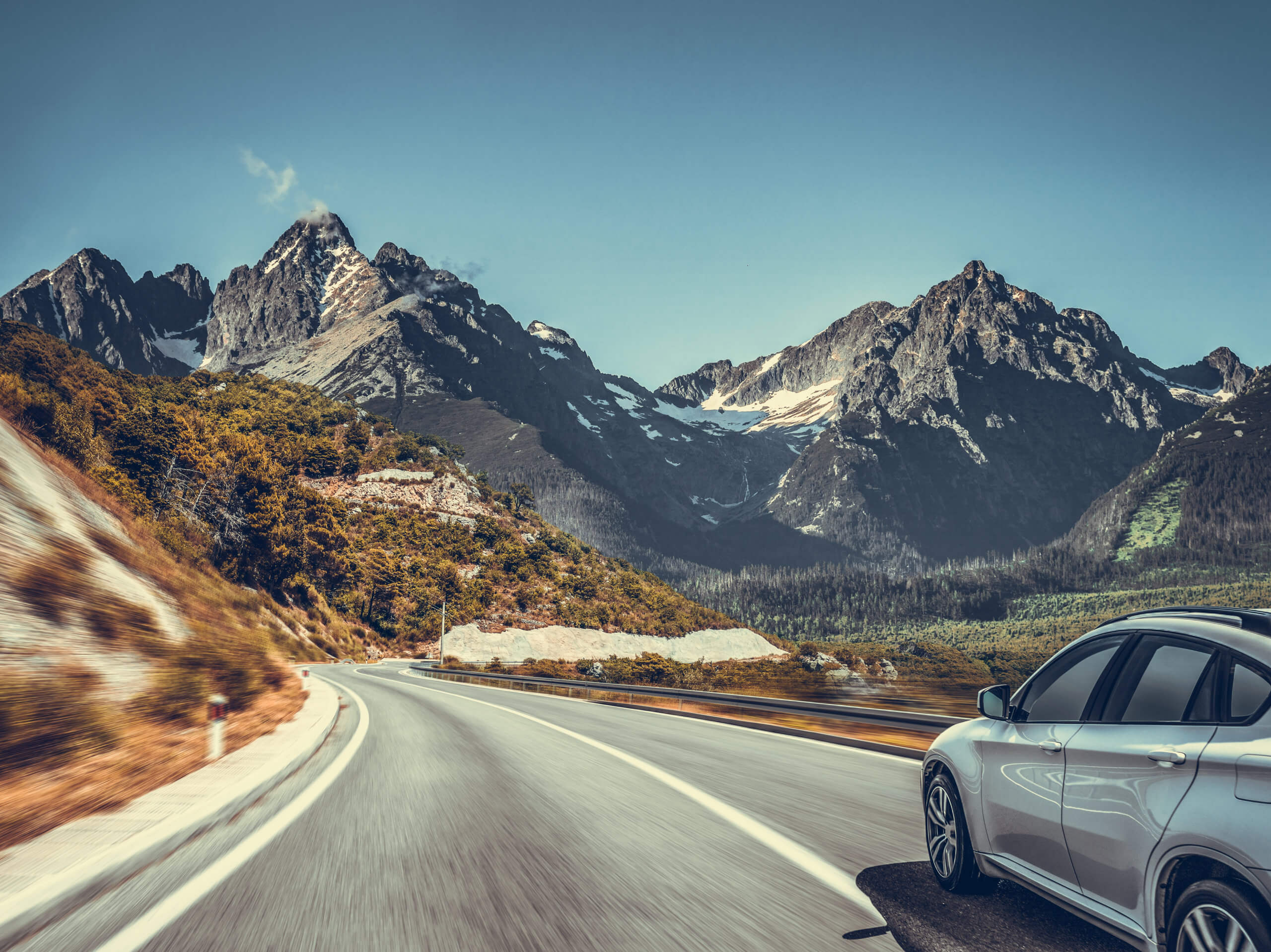 13 Dec

Tips for Safer Driving During the Holiday Season

Nobody wants their holiday season to be disrupted by an accident—especially if it's an avoidable one. Even if you do not live in an area that gets snow and ice over the holidays, it's still important to take some precautions in order to reduce your risk of getting into an accident. Here are some helpful tips for staying safe on the road during the holidays. 

Remember to avoid distractions. 

Distracted driving is the leading cause of car accidents today. Texting while driving is particularly dangerous, but anything that takes your attention away from driving can put you at risk of an accident. Even glancing away from the road to change the radio station or pick up something that has fallen on the seat can be a dangerous distraction. 

Use a travel app for road trips. 

If you are planning a road trip over the holiday season, it's a good idea to plot out your route using a travel app such as Google Maps. That way, you won't have to worry about whether you're following the fastest route to your destination. A good app can also identify congested areas or unsafe driving conditions and help you avoid them. 

Take your car in for service. 

If it's been a while since your last service appointment, then you should have your vehicle checked out by a professional at the start of the holiday season. There are numerous small tasks, from rotating your tires to changing your oil, that will help to ensure that your vehicle is running at its best. In general, it's a good idea to have your vehicle serviced every six to 12 months. If your vehicle has been damaged in an accident in the Tucson area, then it's time to bring it to National Auto Collision Centers. We offer a lifetime nationwide warranty on all repairs, and we also offer free 24-hour towing services for your convenience. No matter how bad the damage may appear, our friendly staff is here to assist you. If you'd like to learn more about our auto services, then call us today at (520) 623-4959.