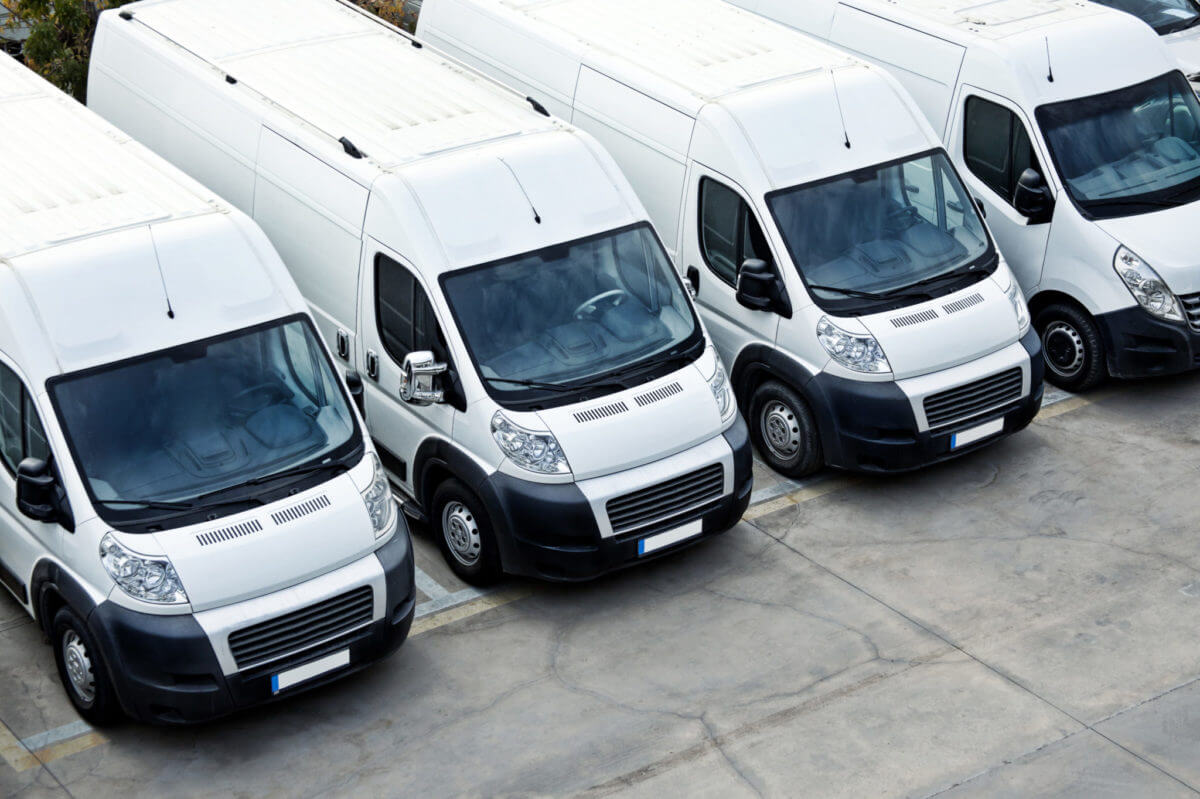 22 Jun

Tips For Maintaining Your Medium And Heavy Duty Fleet Vehicles
Tips For Maintaining Your Medium And Heavy Duty Fleet Vehicles
Medium and heavy-duty trucks often operate in demanding conditions, and a breakdown in your fleet can set off a range of logistical issues that affect your entire business. If you have medium or heavy-duty trucks, fleet maintenance is a critical part of keeping them on the road. From body work to engine overhauls, these tips will help you keep your fleet in the best possible condition.
Work with a Qualified Team
Everyone who comes into contact with your fleet, from the drivers to your maintenance team, should have the proper licensing and qualifications. Inexperienced and untrained drivers cause excessive wear and tear on your vehicles, while an unskilled maintenance team may fail to make to perform repairs to the right specifications and may miss early indicators of damage. When you're hiring a fleet maintenance provider, make sure they have unibody equipment and are I-CAR or ASE-certified technicians.
Build Maintenance into Your Schedule
Maintenance is an essential part of keeping your fleet on the road. Incorporate downtime for maintenance into your normal business schedule, and keep records on all of the maintenance done on each vehicle, so you know exactly when they need service. Adding downtime for maintenance into your schedule will reduce the risk of longer periods of downtime in the future.
Get Problems Addressed Quickly
If there are problems with any of your fleet vehicles, don't delay the repairs. Doing so can put your driver at risk and may also lead to more costly damage. It is best to have your vehicle serviced by the same team who does your fleet maintenance, as they know your trucks and can keep accurate maintenance and repair records.
For medium and heavy-duty truck fleet maintenance and collision repair in Tucson, choose National Auto Collision Centers. Get answers to your questions about fleet servicing by calling (520) 623-4959.