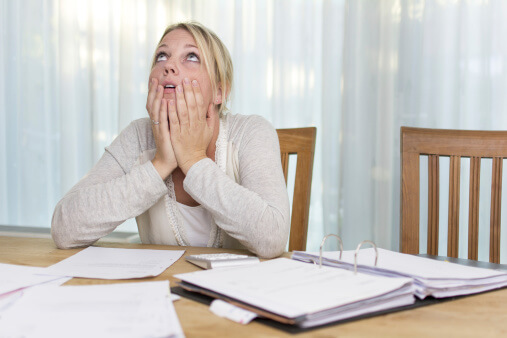 20 Dec

Tips For Filing An Auto Insurance Claim
Tips For Filing An Auto Insurance Claim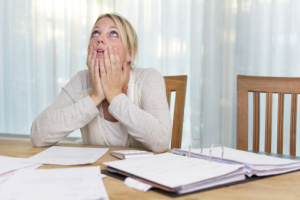 After an auto accident, it is extremely important to file an insurance claim as soon as possible. Use this guide to figure out how to file an insurance claim so you can get the repairs you need to continue driving your car.
Call the Police
Even if no one was injured in the accident, you should still call the police so they can file an official report about the collision. The police report will come in very handy as you start to fill out your insurance paperwork and file your claim. Make sure to collect a copy of the report so you can give it to your insurance company to help them expedite your claim.
Exchange Information
You and the other driver should exchange important information that might be useful on your insurance claim. Write down the other driver's name, phone number, address, and driver's license number. Make a note of their license plate and their insurance information. If any witnesses pulled over after the accident, you should also collect their name and phone number in case you need to call them when you file your claim.
Call the Insurance Company
You should call the insurance company as soon as possible to start the paperwork regarding your claim. If you have a cell phone, you might even want to call them from the scene of the accident. Make sure you have your own insurance information so they can start to work on the claim. Even if the accident was a result of the other driver's actions, you should still file a claim with your own insurance company so you can get the fastest repairs. Your insurance company can deal with the other driver's insurance company to get the money they are owed.
National Auto Collision Centers offers some of the best collision repair services in the Tucson area. After an accident, we can help restore your car to its original condition. To learn more about our minor and major repair services, call (520) 623-4959.