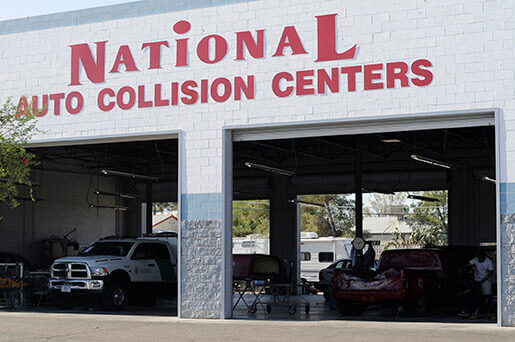 20 Jan

Tips For Choosing An Auto Body Shop
Tips For Choosing An Auto Body Shop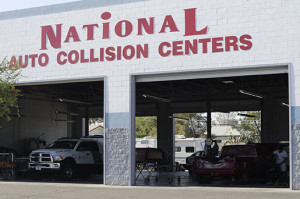 If you want to keep your vehicle in its original condition, it is important to find a body shop that you can trust. Use the following tips to narrow down your body shop selection:
Look for Special Certifications
When you want to find a shop that is better than all the others in the area, you should check for manufacturer certifications. These certifications let you know that a company gives its employees special training so they can offer you the best repair services.
Make Sure They Back Up Their Work
Some body shops do the job and send you on your way. If there is an issue with the work they did, they will not fix it for free. This is why you should only work with body shops that offer warranties for their work. You should always be able to get quality work that lasts.
Look at Customer Reviews
You can go on the Internet to check out past customer reviews for any company that you are thinking of using. This gives you a more realistic idea of how well they repair vehicles and whether or not they can give you the kind of service that you deserve. You should read both positive and negative reviews.
Find a Nearby Location
If you are going to be without a car while the body shop does the repairs, you should pick a location that is convenient for you. Try to find a body shop with a few locations in your area so you can be sure to find one when you need it.
National Auto Collision Centers offer you the quality repair services you need to keep your car looking its best. We bring you some of the most reliable collision repair services in the Tucson area. To learn more about our services or to set up an estimate for your car, visit us online or call (520) 623-4959.