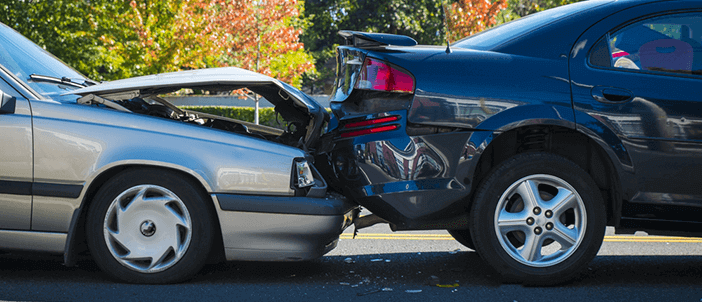 23 Oct

Things To Look For In An Auto Body Shop
Things To Look For In An Auto Body Shop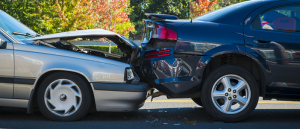 Call it what you will; a car accident, a crash or a collision. No matter what you call it, it is definitely not a welcomed event. So when it happens, what should drivers take into consideration when looking for a shop to make the repairs?
An independent study conducted by research agency Hall & Partners for I-CAR showed drivers consider the following:  Price, Familiarity & Service.
Not making the cut with consumers in this study was safety.  However, when you dig a little deeper in the study, the findings showed that drivers do actually care about safety but they falsely assume all shops will produce safe repairs.  Education is key for consumers to insure they're making a sound decision in choosing the shop doing the repairs.  Here are some tips to finding the right shop for you:
Get a referral.  The aforementioned study found that 66% of people found a shop by referral. That's' why review sites like GarageFly.com are important. They provide verified reviews from customers who have had a car repaired by the shops listed. With statistics showing people are only in a collision on average once every seven years, sites like GarageFly becomes an invaluable resource.
Don't be afraid to interview your shop.  After you've found a shop, take the opportunity to ask questions and learn about the process. From the estimating process through the delivery of your repaired vehicle, it's important to your peace of mind. You need to feel confident you've partnered with a shop who will repair your car well with safety in mind. Trained shops know industry standards.
Ask your body shop expert if they are informed and trained in the latest improvements to newer vehicles.  Repairs and improvements can potentially impact the cosmetic appearance and the safety of your repair. Body shop experts should be able to educate drivers about advanced technology, new materials and what it means for your car.
According to I-CAR, an automotive industry resource…"In 2015 alone, automakers will introduce an estimated 142 new or redesigned vehicle models. These vehicles carry a wave of innovative structural materials, many of which require specialized training and possibly special equipment to repair. Even on conventional cars and trucks, recommended repair procedures can change significantly from one model year to the next."
 The bottom line?   Don't assume all shops are equal. Educate yourself and ask questions that help you feel confident in the choice you've made.