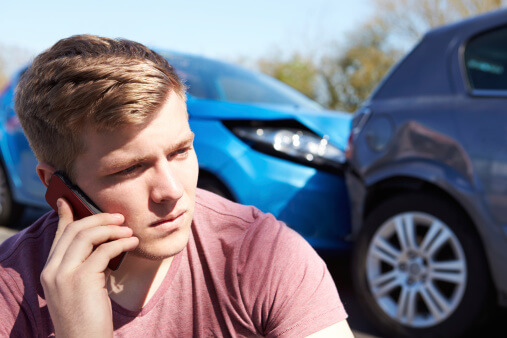 29 Apr

The Do's And Don'ts After A Car Accident
The Do's And Don'ts After A Car Accident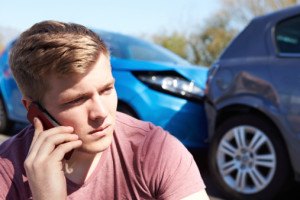 No matter how safely you drive, there may come a time when you experience a collision when you are on the road. While an auto accident can be a scary experience for any driver, it is important to remain as calm as possible at the scene. With the help of a shop offering collision repair in Tucson, you can return your car to driving condition as soon as possible after the accident. Read on for a look at the do's and don't of what to do immediately after an accident.
Do: Move to Safety
When you are involved in an auto accident, the first step that you will want to take is to make sure that you and all of your passengers are safe. If your car is still drivable, you will want to carefully move it to the side of the road and out of the flow of traffic. Moving to safety will help prevent further accident or injury.
Don't: Drive Away from the Scene
In the event that you have a collision while driving, you will want to make sure that you remain at the scene while help arrives. If other motorists were involved in the collision, you will need to stay in order to obtain their contact information and insurance details. Additionally, you will also want to make sure that there are no injured parties before you leave.
Do: Contact a Collision Center Right Away
Sometimes damage may not appear substantial after an accident, but it's always best to bring your car in to be sure that there is not hidden damage. After a car collision, you will want to call your local body shop right away. Your team of collision repair professionals can restore your car to the condition that it was in prior to the accident.
At National Auto Collision, we are proud to provide the Tucson area with a range of collision services. From paintless dent repair to body paint touch ups and more, we can restore your car to beautiful condition. Call us at (520) 623-4959 to set up auto body repair today.