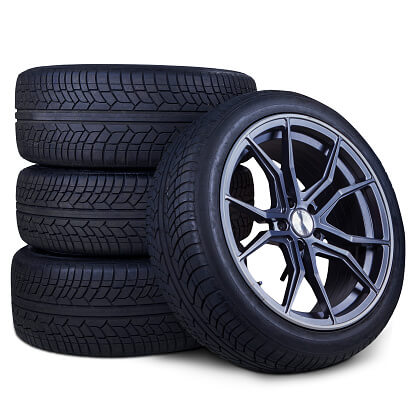 12 Feb

Taking Care Of Your Car's Tires
Taking Care Of Your Car's Tires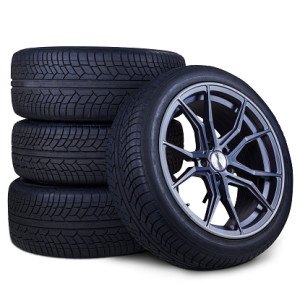 Your tires are among the most important features of your vehicle. As the only place where your car connects to the pavement, your tires have a dramatic impact on your safety, efficiency, and overall driving experience. In order to keep your car in great working condition, it is important to care for your tires. A body shop in Tucson can assist you with routine tire changes and rotations. Here is a closer look at some of the steps of taking care of your car's tires.
Check for Tread Wear
One of the most important steps of taking care of your car's tires is to check your tread wear at regular intervals. Your tire treads are designed to provide your car with grip and traction, even under slippery driving conditions. By checking for tread wear, you can ensure that your tires are in good working shape.
Inspect Inflation Levels
Along with checking your tread wear, it is also a great idea to inspect your inflation levels. Over the months and miles of driving, your tires may naturally lose their inflation. When your tires become underinflated, you may be at risk of experiencing a blowout or other roadside emergency. Your owner's manual will provide you with detailed information about the correct inflation levels for your tires.
Schedule Alignments and Rotations
Finally, it is very important to schedule routine alignments and rotations for your tires and wheels. Since your front and back wheels wear down at different rates, rotating each tire into a new position at regular intervals will help you prolong the lifespan of your tires. Alignments are also important for making sure that your tires wear down evenly.
When you are in need of auto body work or collision repair in Tucson, be sure to contact National Auto Collision. The friendly members of our service team will be there to help you restore your car to perfect condition. To make an appointment at our body shop today, call us at (520) 523-4959.