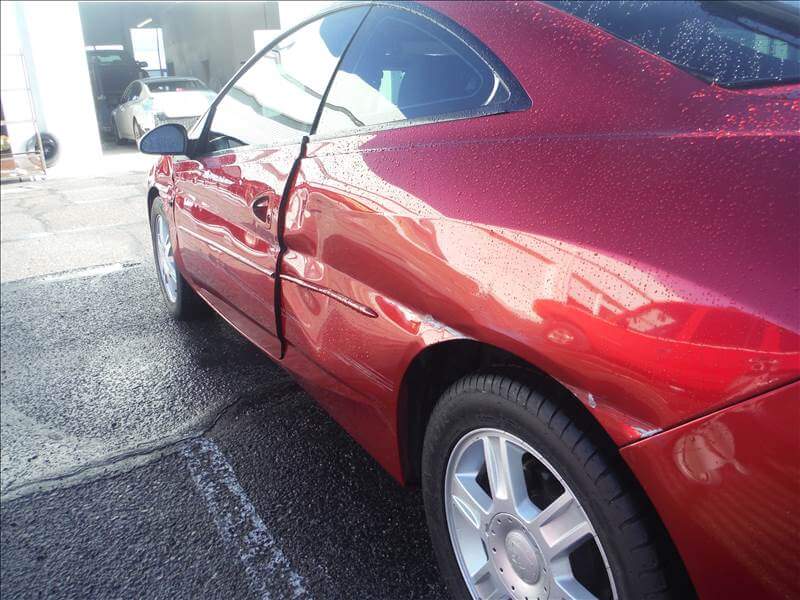 13 May

Surprising Ways To Ruin Your Car's Paint Job
Surprising Ways To Ruin Your Car's Paint Job
There are few greater feelings than driving a shiny new car home from the dealership. Over time, however, environmental conditions and other factors can take a toll on your car's paint. In order to preserve that new car shine, you may want to take the time to visit a body shop in Tucson. The technicians at a body shop can repair any scratches or dings, and restore the beautiful look of your car's exterior paint. To help you keep your car looking great for as long as possible, read on for a look at some surprising ways that you can ruin your car's paint job.
Tree Sap
One of the biggest dangers to your car's paint is trees and other forms of foliage. When you park under a tree, falling branches or twigs can cause scratches and other forms of damage to your paint. You may be surprised to learn that tree sap is also a leading cause of car paint damage. Once tree sap drips onto the surface of your car, it can be very difficult to remove.
Gasoline
In order to protect your car's paint from damage, you should also be careful when you are filling up at the pump. As you fill your gas tank, there is a chance that you may spill gasoline on the surface of your paint. When gasoline splashes onto your paint, it can cause permanent stains and marks.
Spilled Beverage
A final way to ruin your car's paint without even realizing that you have done so is to spill a beverage on the surface of your car. If you have ever absentmindedly driven off with a coffee cup on your roof, you may be familiar with the dangers of spilled beverages. The acid in coffee or soda can eat away at the finish of your paint, leading to lasting damage.
To set up paint repair in Tucson, be sure to contact National Auto Collision by calling (520) 623-4959. Our collision center offers the services that you need to restore your car back to pristine condition.