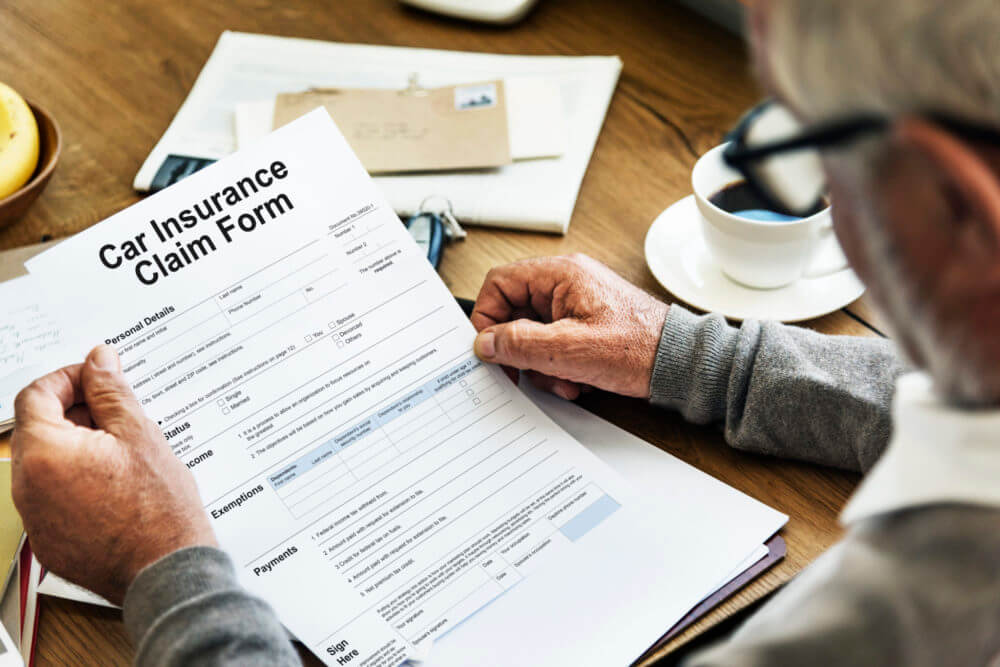 21 Jun

Steps to Take When Your Auto Insurance Claim Is Denied

When another driver strikes your car, you might think that the case is straightforward. Unfortunately, it's not in an insurance carrier's best interests to approve every claim they receive. The insurance adjuster will always look for loopholes that would allow them to shift part or all of the blame on you, and in doing so, deny your claim. If this happens, there are a few things you can do to receive compensation for your collision repairs.

Build a case before your claim is denied.

After any accident, no matter how straightforward it may seem, you should assume that the insurance carrier will try to deny your claim. The most effective way to deal with this is to take a proactive approach. Gather your own evidence to support your statements, such as by:
Taking pictures of the crash site, such as skid marks on the road and traffic signs

Taking pictures of the damage to your car and the other car

Taking pictures of your injuries, and collecting your medical records and billing statements

Being very cautious with spoken and written statements
Never apologize for the accident. If the insurance adjuster asks you how you're feeling, never say you're feeling fine if there's a chance you could be injured. Never agree to give a recorded statement.
Review the reasons for denial.
You should be given a notice that provides the reasons why your claim was denied. Review it carefully and determine how your evidence proves it wrong. If you lack sufficient evidence to counter the denial, you may need to collect more. Obtain the police report, eyewitness reports, and any other evidence you could use.
File an appeal.
Follow the insurance carrier's procedures for filing an appeal. Submit copies of the new evidence you've gathered. Provide a detailed letter that outlines exactly how the evidence proves the insurance adjuster wrong. Be sure to address every point that was discussed in the denial letter.
National Auto Collision Centers in Tucson works with many major insurance carriers to ensure our customers have a hassle-free experience. Over the years, we've developed a sterling reputation for excellent customer service and quality collision repairs. You can get in touch with our friendly office staff at (520) 623-4959.