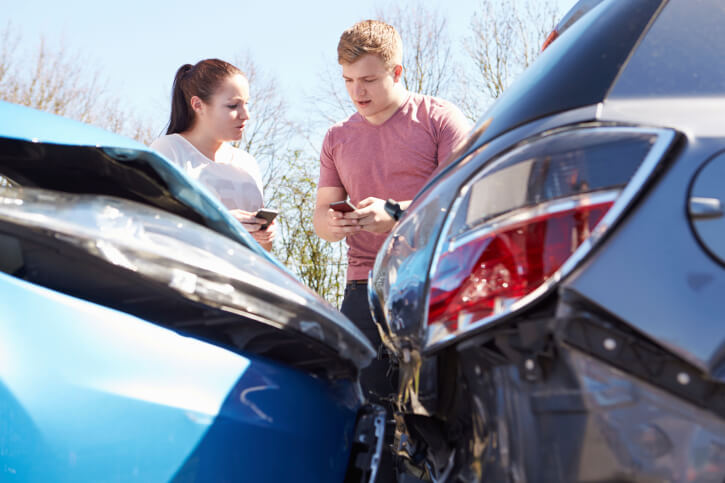 15 Jan

Steps To Take Immediately After A Car Accident
Steps To Take Immediately After A Car Accident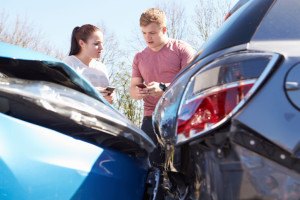 Car accidents can be stressful for everyone involved, especially if your vehicle is seriously damaged. That's why it's important that you mentally prepare yourself and know what to do immediately after being involved in a collision. Before you worry about getting your car to a body shop in Tucson for repairs, there are some other steps you need to take to ensure a speedy and successful recovery.
Get to Safety
The first and most important thing is that you get to safety as quickly as possible after a crash. For minor fender benders, safely move out of the way of traffic where you can take pictures and exchange insurance information with the other driver(s) involved. If you can't move your vehicle, wait for the police to arrive and then contact your insurance company to send a tow truck out to your location.
Take Pictures
After you exchange insurance information and write down the make, model, and license plate number of all vehicles involved in the accident, use your phone to take pictures. Document the damage to your vehicle and other vehicles involved, as well as the accident location and any traffic signs or signals that will help tell the story of what happened and who is at fault.
File Your Claim
After you talk with the police, immediately call your insurance company to start processing your claim. Your insurance provider will inform you where to send photographs and other information you gathered from the police and the other drivers involved in the accident. Ask your insurance company if you can select your own auto collision repair shop or if they have a preferred network of auto body shops in your area.
For guaranteed quality collision repair in Tucson, bring your car to National Auto Collision Centers. With three collision repair facilities throughout the city, we promise to get your car back on the road as quickly as possible following an accident. Call us toll-free at (877) 205-2141 to learn more about our collision repair services.