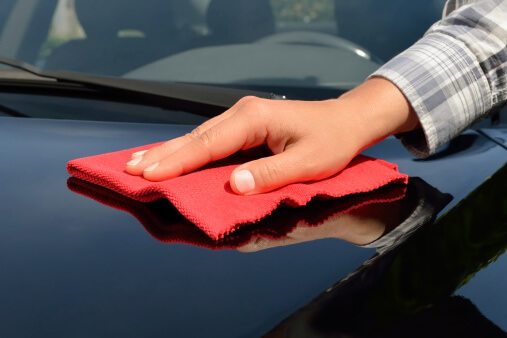 23 Sep

Spotlight on Our Collision-Related Services

If you've been in an auto accident, then your vehicle may be almost unrecognizable if it has sustained significant body and frame damage. Even when your car looks okay on the surface, there may be some hidden damage that can cause ongoing issues with your vehicle, such as poor alignment and improper air bag deployment. That's why it's so important to take your vehicle to a dedicated body shop like National Auto Collision Centers. Our collision-related services are here to restore your car to pre-accident condition with modern repair techniques performed by trained, certified technicians. Here's a closer look at the collision repair services we offer in Tucson. 

Frame Damage

Modern vehicles are designed to distribute the force of the impact so that significant injuries to the passengers inside are less likely. However, that means that the force of even a minor collision can ripple through your vehicle like a shock wave, compromising the frame structure. Our technicians will measure your frame down to the millimeter and compare those measurements with the exact factory specifications for the make and model of your vehicle to ensure the most structurally sound repairs possible. 

Paint

A bad paint job is immediately noticeable on any vehicle. That's why we utilize computer color matching technology to get a precise match every time. From small touch-ups to complete paint jobs, our technicians can restore the factory look of your vehicle's paint. 

Body, Door, and Bumper Damage 

Not only can we provide any level of body work for accident and hail damage, but we are among a handful of local shops in Tucson offering fiberglass body repairs. We also implement the 3M Plastic Repair Systems to restore bumpers and other plastic features on your vehicle. 

When you need collision repair in Tucson, National Auto Collision Centers is ready to help with ASE-certified technicians. We have three locations in Tucson to serve you. Call us at (520) 623-4959 to schedule a quote.