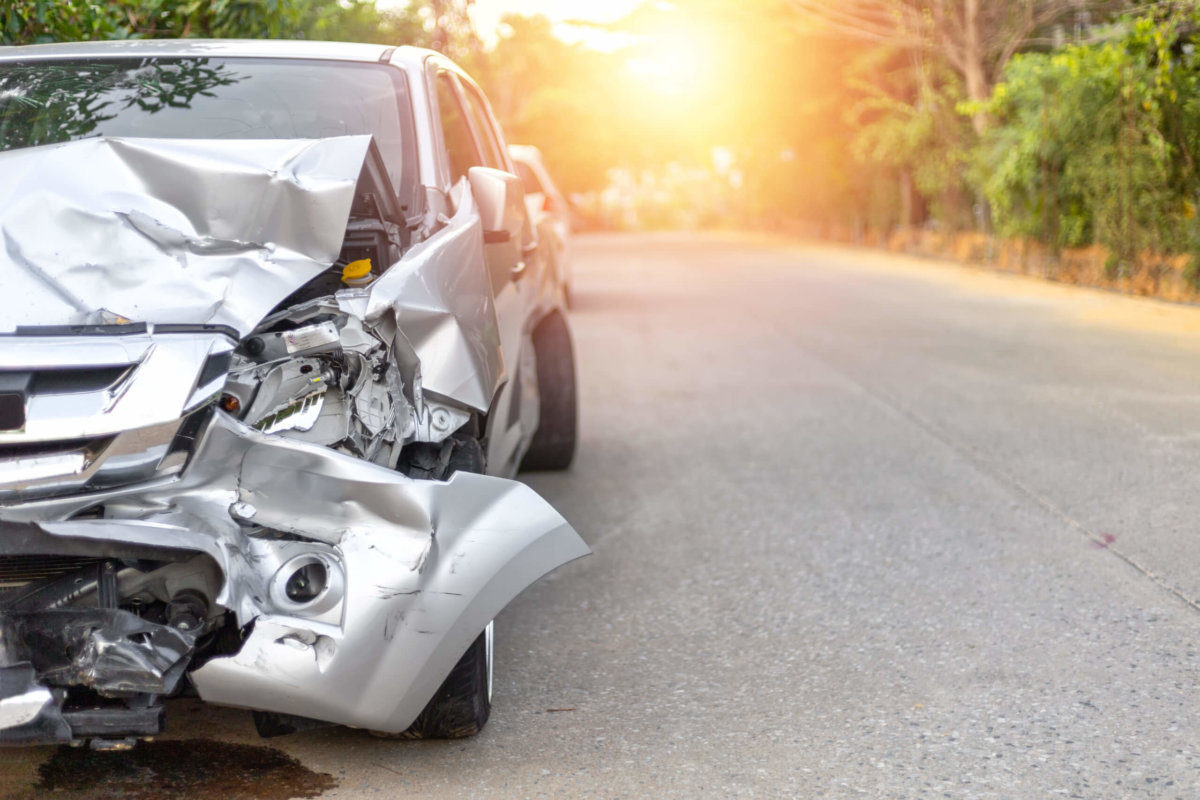 10 Sep

Spotlight on Auto Frame Repairs

If you are in an auto accident, minor damage on the outside of your vehicle could be masking major damage beneath the surface. Auto frame damage occurs in virtually every impact, and if it is overlooked, the long-term safety of your vehicle could be compromised. Your car does not need to have visible body damage to have frame damage, so it is critical to get your car evaluated after a collision to ensure it is safe. Auto frame repairs require specialized training and technology, so be sure to choose an auto body shop like National Auto Collision Centers that has the right team and tools for accurate frame work. 

How does auto frame damage happen?

Auto frame damage is caused by the force of a collision. When an impact occurs, the frame of the vehicle absorbs it. To do so, the energy generated by the impact runs through the entire frame structure. Depending on the force of the impact, the frame may only be slightly jostled and misaligned, or serious damage that impacts drivability may occur. Except in the case of very severe damage, you won't be able to see frame damage by simply looking at your car. The only way to ensure your frame is in good condition is to have it inspected at an auto body shop. 

What happens if frame damage is not repaired?

The problems associated with this kind of damage depends on which part of the frame is impacted and how severe the issues are. Everything from uneven tire wear and tear to improper airbag deployment can happen after frame damage. Steering and suspension can also be impacted, which can impact your ability to control your vehicle. Unrepaired frame damage is likely to get worse over time, so the sooner you get repairs, the better for your vehicle. 

What is involved in auto frame repairs?

Auto frame repairs require very precise measuring and balancing. We use a computer-guided laser system to identify frame damage, and we measure each part of your frame to match it precisely with the specifications of your vehicle. These tools allow us to make exact repairs to restore your vehicle's structural integrity. 

If you've been in an accident, let National Auto Collision Centers restore your vehicle to its pre-collision state. We provide everything from paint jobs and minor body repairs to major auto frame repairs in Tucson. Make an appointment for service at our Valencia Road shop by calling (520) 889-2536.