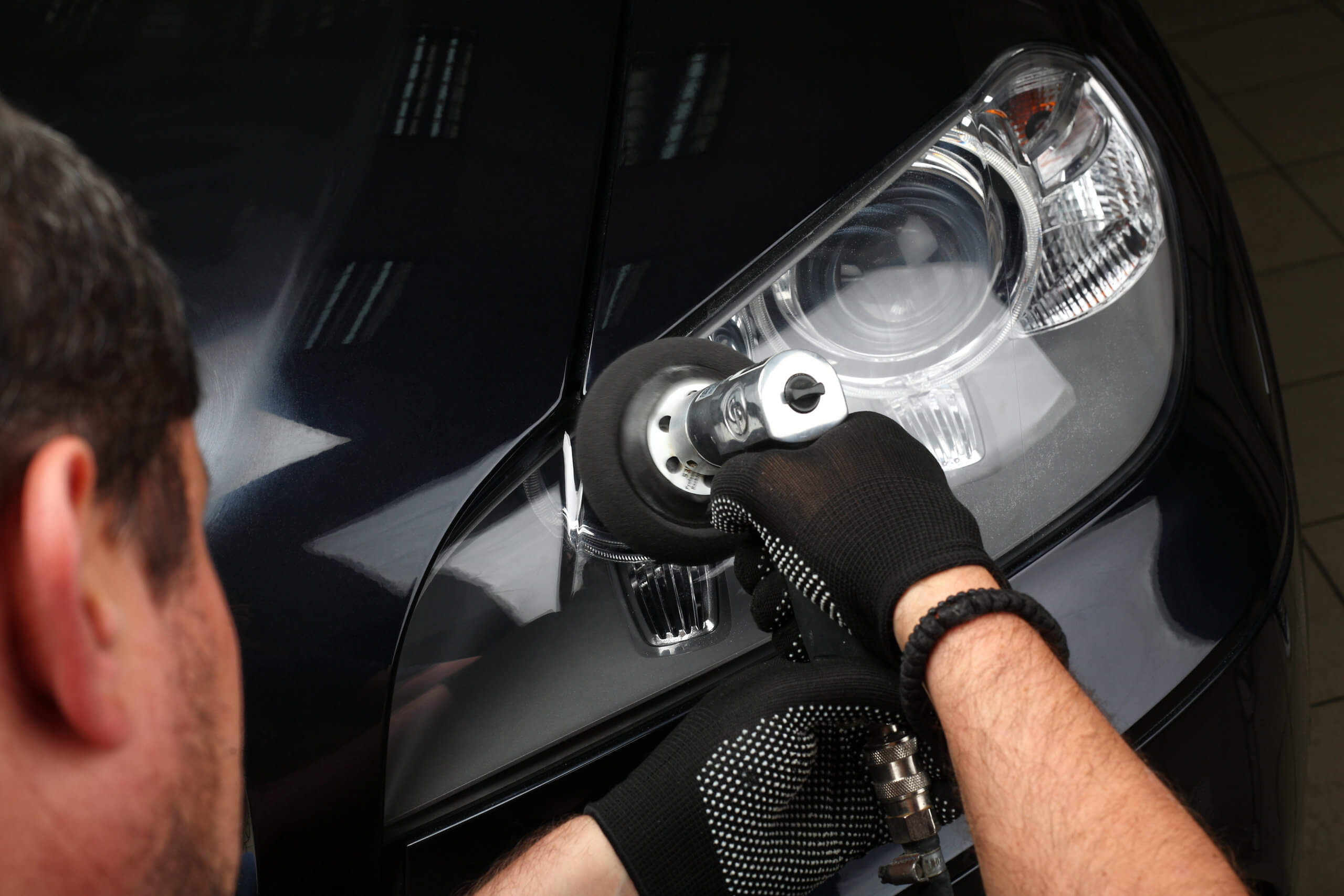 08 May

Should You Get Your Headlights Restored?

From getting your tires rotated to touching up your paint job, there are numerous things you can do to keep your vehicle in great condition. One maintenance task that many drivers neglect, however, is headlight restoration. Doing this can help to ensure that your headlights stay clear and bright, so that you can continue to drive safely. Here are some signs that you may want to have your headlights restored.

You're having trouble seeing at night.

If you're having difficulty seeing the road when it's dark out, then your headlights could be the culprit. As your headlights get older, they can start to become foggy or faded, which can make them dangerously dim. If you're driving in low-light conditions such as dusk or rain, then you're at even greater risk of an accident.

You notice that your headlights look different.

If your headlights have been scuffed or scratched, this damage can affect their ability to provide you with light. Your headlights are exposed to road debris, dirt, and UV radiation, all of which can cause them to become hazy and weak. Having your headlights professionally restored will help to ensure that you have a reliable visual guide at night.

You're thinking of selling your vehicle.

When a prospective buyer looks at your vehicle, they're likely to notice headlights that look old, foggy, and scratched. Professional headlight restoration is a great step to take if you want to make your vehicle look new again before you put it on the market.

If you're ready to have your headlights restored, then it's time to schedule an appointment at National Auto Collision Centers. You'll find the professional, reliable auto services you deserve at our body shop in Tucson. We are a locally owned and operated shop, and we're dedicated to making sure that all our customers are 100 percent satisfied. To get started, call our shop on 4610 E. Broadway Blvd. at (520) 760-5536.