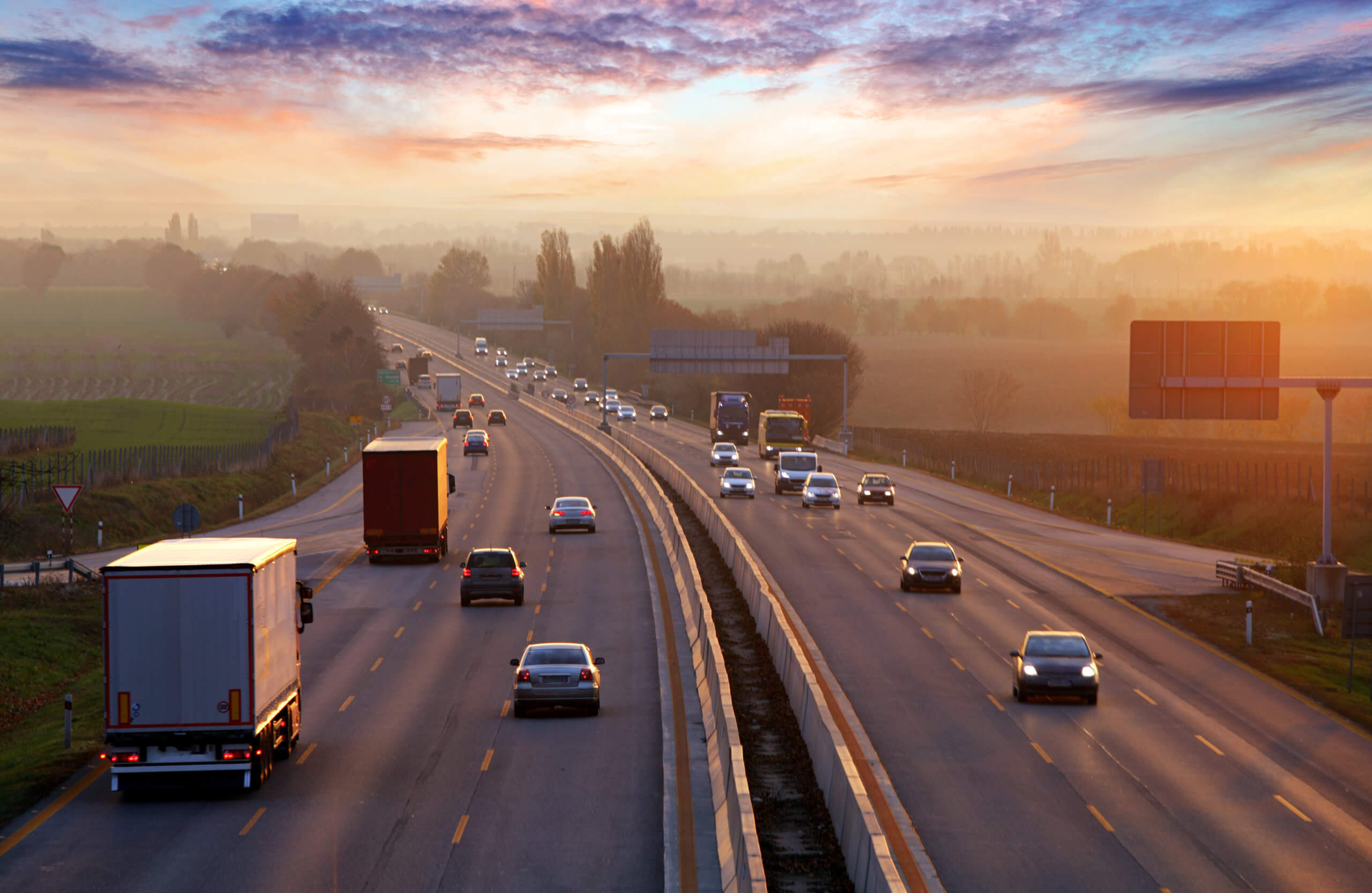 16 Oct

Safety Tips for Navigating Everyday Driving Challenges

It doesn't take much to cause an accident. Simply taking your eyes off the road for a second or two can result in a crash. Even if you're an experienced driver, it never hurts to brush up on the fundamentals of safe driving. Read up on the following common driving situations to reduce the risk of a car crash.

Navigating Roundabouts

Roundabouts can be confusing—even if you've driven in them before. In order to safely navigate them, it's essential to remember that the drivers who are already in the roundabout have the right of way. Slow down as you approach the roundabout entry point and watch for oncoming traffic. As the entering vehicle, you must yield to oncoming traffic. Drive with the flow of traffic until you reach your exit. Remember to use your turn signal and always remain vigilant about the possible presence of bicyclists and pedestrians.

Driving Near Big Rigs

Big rigs are inherently dangerous vehicles for several reasons. For instance, big rig drivers have limited visibility; they are unlikely to see vehicles traveling behind them and to either side. It can be even more dangerous to drive near a big rig when visibility or weather conditions are poor. Never pull out onto a road in front of a big rig; these trucks cannot stop quickly. Avoid trying to pass a big rig when approaching an intersection. On the highway, ensure there is plenty of distance between your car and the truck.

Driving at Night

Reduced visibility, the glare of oncoming headlights, and sleepiness are all major challenges when driving at night. If you feel you're too tired to drive safely, err on the side of caution and call a cab. Likewise, if you have cataracts or are older, it may be best to avoid nighttime driving entirely. If you do drive at night, be sure to avoid looking directly at oncoming headlights. Make sure your own headlights are functioning properly.

Even the most cautious of drivers may find themselves involved in an accident from time to time. For collision repairs both minor and major, Tucson residents put their trust in the qualified technicians at National Auto Collision Centers. You can reach our body shop on 1931 West Grant Road in Tucson at (520) 623-4959 to request an estimate for your collision repairs.