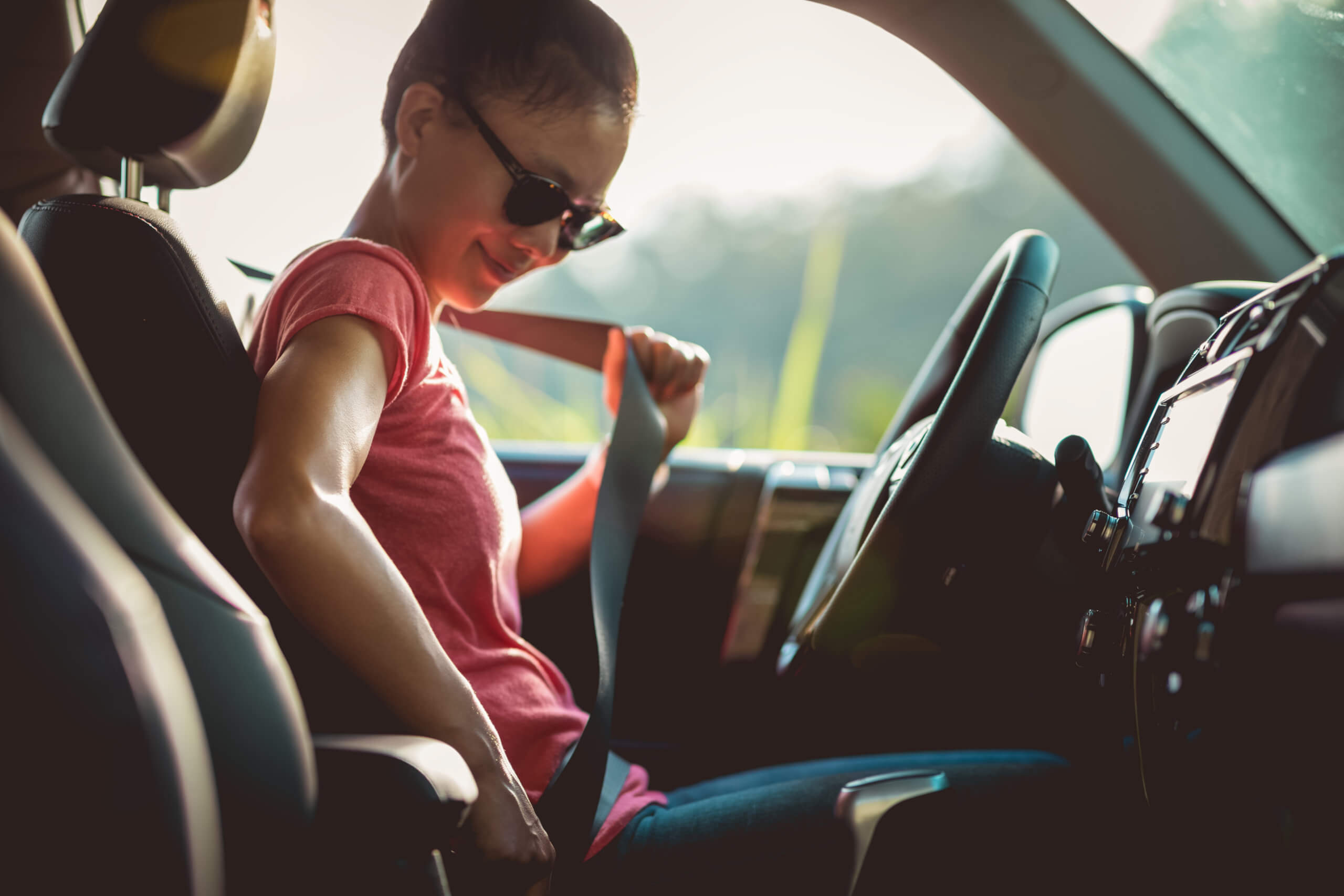 15 Jan

Resolve to Be a Safe Driver in 2021 with These Tips

There's no expiration date on being a safe driver, but if your road habits have been slipping over the last year, then the start of 2021 is the perfect time to commit to driving safely. Committing yourself to road safety will protect you, your passengers, and other drivers while also reducing your risk of accidents. Are you ready to step up your safety game? Resolve to be a safe driver in 2021 with these tips. 

Cut Your Distractions

One of the most dangerous things you can do behind the wheel is take your attention away from driving. Distracted driving the cause behind many collisions, and in many places, you can get a ticket if an officer sees you doing something other than focusing on the road. Your phone is the number one culprit when it comes to distracted driving. Set your playlists and navigation details before you start driving, and then put your phone away until your reach your destination. 

Reduce Your Speed

Today's cars offer such a smooth ride that you can feel like you're barely moving when you're actually significantly exceeding the speed limit. Speeding is one of the leading reasons for accidents, and even it isn't the direct cause, it is usually a contributing factor. Take advantage of another piece of modern vehicle technology—your cruise control—to stay within the posted speed limits.

Avoid Tipsy Driving

Most people know they shouldn't drive drunk but driving while after only a drink or two is also dangerous. It can be tempting to get behind the wheel after a quick happy hour drink because you feel fine. However, being even imperceptibly intoxicated can have serious consequences on the road. Don't take a risk driving while tipsy. Any amount of alcohol is too much if you plan to drive.

Safe driving will reduce your accident risk, but when one does happen, National Auto Collision Centers is here to help. We provide major and minor collision repair in Tucson that will have your car back to pre-accident condition quickly. When you need accident repairs, call our Grant Road location at (520) 623-4959.