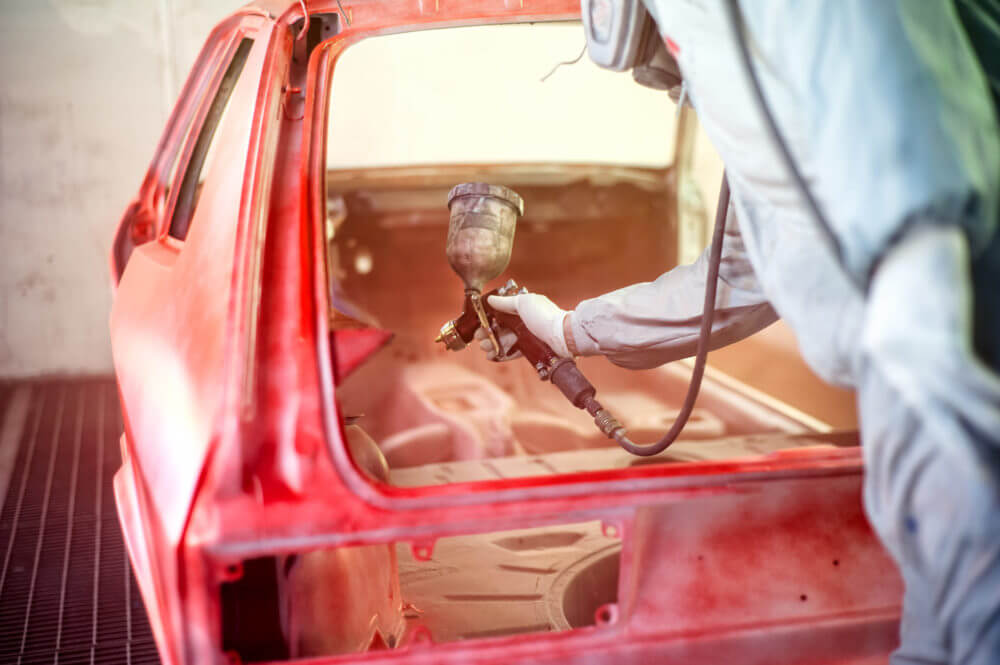 07 Jun

Reasons to Only Trust a Professional with Your Car's Paint Job

There are plenty of things you can do yourself without hiring a professional, such as mowing your lawn or painting your bedroom. But when it comes to your car's paint job, only a trusted professional will do. Painting a car properly requires specialized equipment and technical know-how that you probably don't have unless you've worked as a technician at an auto collision center. A professional paint job is definitely worth the investment.

Painting a car requires a precisely controlled environment.

If you were to take a DIY approach, you'd likely have two options: Paint the car in your driveway or in your garage. Neither of these offers a controlled environment. The tiniest speck of pollen or dust can cause a visible blemish in the final results. Furthermore, if the humidity or temperature is off just a little, you'll have problems with the paint not curing properly. In severe cases, the paint may even start to run.

Painting a car requires specialized equipment.

It takes a lot more than a can of spray paint to make a car look good. At the very least, car paint technicians need wet and dry sandpaper, an electric sander, special paint spray gun, air compressor, dust extractor, face masks, safety glasses and respirators. It's also necessary to have the right type of primer and paint. Auto body shop technicians use computerized paint matching equipment to precisely detect the shade of a car and determine which paint to use. Since it's not likely that you have all this equipment sitting in your garage, or have experience using it, you're better off bringing your car to the body shop.

The highly trained technicians at National Auto Collision Centers use a sophisticated, computerized color matching system to ensure your paint job comes out perfectly. By the time we return your car to you, you won't be able to tell the difference between its pre-accident and post-accident condition. Schedule an appointment today by calling our body shop in Tucson at (520) 623-4959.