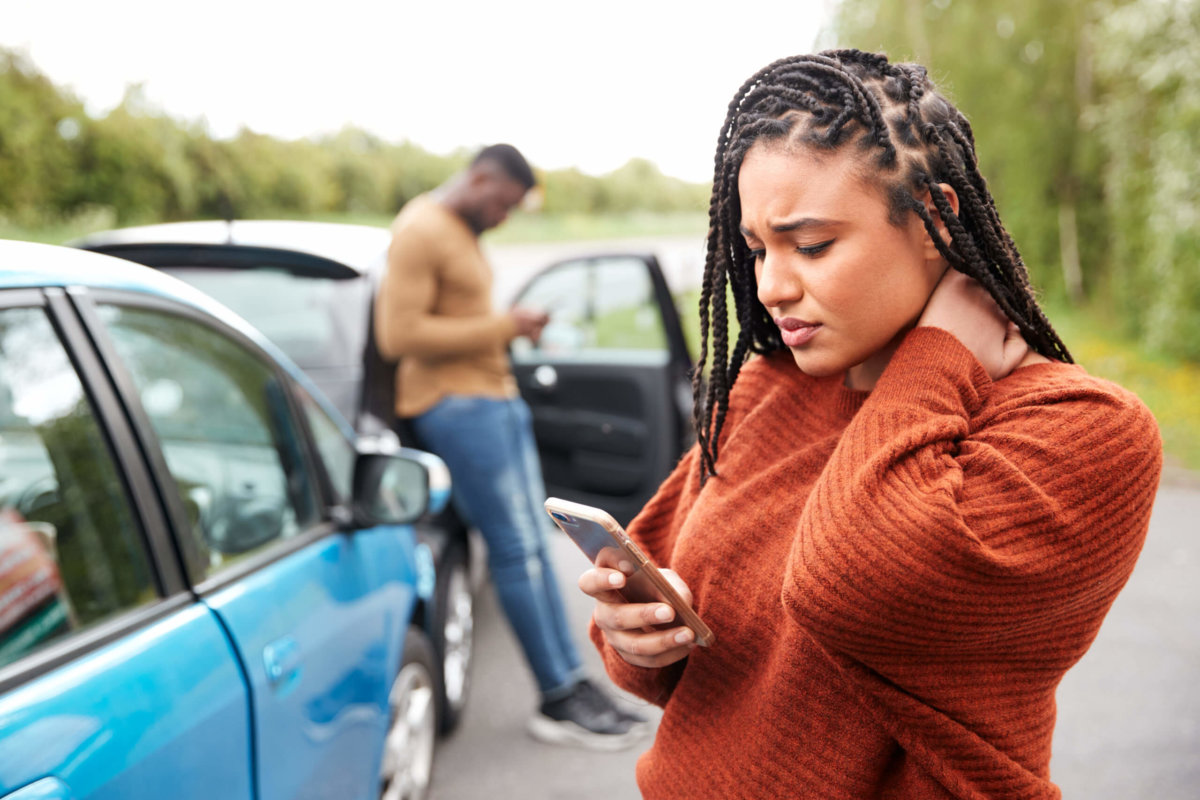 11 Jun

Questions to Ask Your Insurance Company After an Accident

Regardless of who was at fault in an accident, each driver will eventually have to discuss the incident with his or her insurance company. When you make a call to your insurance company, be careful not to accept blame for the collision, so you can protect your rights to get any compensation to which you may be entitled. You should also be sure to ask your insurance company these questions after your auto collision. 

What does my insurance cover?

Most people don't review their auto insurance policies regularly enough to know exactly what they are covered for and what they aren't. It's helpful to have your insurance company walk you through your plan, so you understand if you are covered only for minimal liability expenses, or if your policy has more comprehensive coverage. This is also a good time to find out if you have uninsured motorist coverage, so you know if you are still covered if the other driver did not carry insurance. The answer to this question will help you understand what, if any, out of pocket expenses you may face. 

Will my collision affect my insurance rates?

Usually, your insurance rates will not be impacted by a collision that was not your fault. In some cases, a collision that is determined to be your fault won't impact your insurance either, especially if your insurance company offers accident forgiveness or if you've been a long-term policy holder. However, it is helpful to get an idea of how the collision will affect your rates, so you can plan accordingly or make changes to your policy as needed. 

What are the next steps I should take?

The aftermath of an auto collision can be confusing as you navigate getting your car repaired and dealing with any medical issues that resulted from the accident. Ask your insurance agent what you should do to make sure the process of getting things back to normal goes as smoothly as possible. 

At National Auto Collision Centers, we can work closely with your insurance company to make sure your car repairs are handled efficiently. Find out more about our collision repairs in Tucson by calling our Broadway Blvd. location at (520) 760-5536.