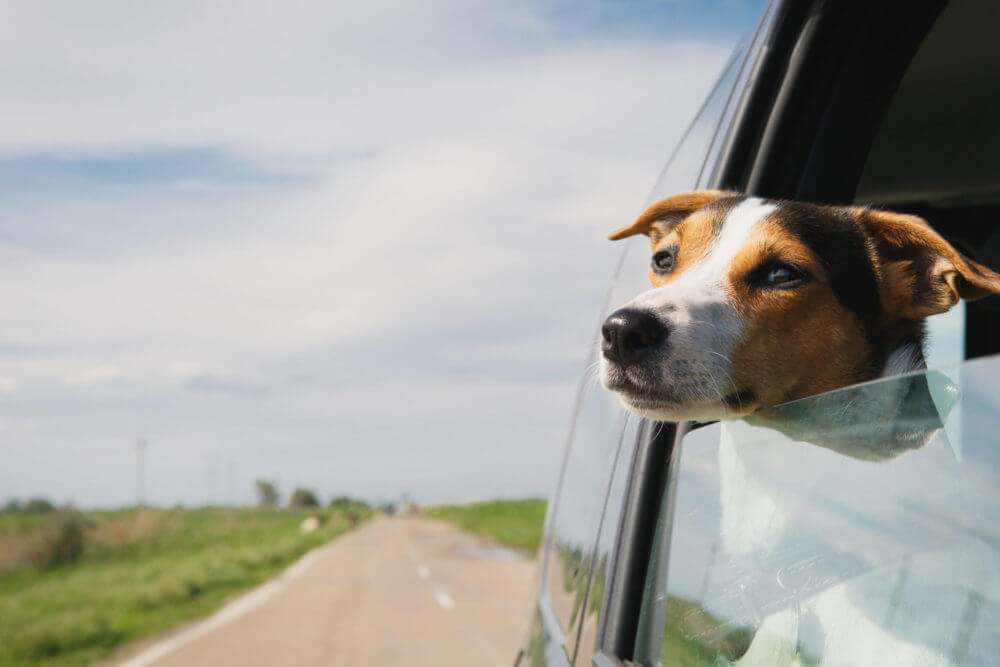 12 Jul

Protecting Your Pets During Car Rides

Everyone knows that babies belong in car seats and seat belts belong over all other passengers, but what about your beloved pets? Even a minor accident can cause enough force on the car to make your pets airborne. Since accidents are unpredictable, it's imperative that all pets are safely secured at all times in the car, even if you'll only be taking them for a short ride to the vet's office.

Understanding the Dangers of Open Windows

A dog's happy face sticking out of a car window makes for a great picture to share online, but in real life, it's actually quite dangerous. If an accident were to happen when your dog is partway out the window, it's possible for your dog's neck to hit the frame, causing serious injuries. Even if an accident doesn't occur, your dog could be struck by pebbles or other debris kicked up by the tires of the car ahead of you. Play it safe by turning the AC on and keeping the windows rolled up.

Using a Harness for Dogs

If your dog is too large for a carrier, you can use a special harness intended to clip onto the car seat buckle. Look for a harness that features a padded vest built for shock absorption. It should also feature a three-point system that distributes forces evenly and reduces both forward and lateral movement when a crash occurs. Be sure to get the right size of harness for your dog. The manufacturer should provide sizing instructions.

Using a Carrier for Cats

Small dogs and cats can ride safely in a large, well-ventilated carrier or crate. The carrier should be large enough for the animal to stand up and turn around in. Use a seat belt to securely hold the carrier against the car seat.

Here at National Auto Collision Centers, we understand that even a minor accident can throw your life off track for a little while. Our expertly performed auto collision repairs, available in Tucson, can help you quickly get back to your normal routine. Call our friendly office staff at (520) 623-4959.