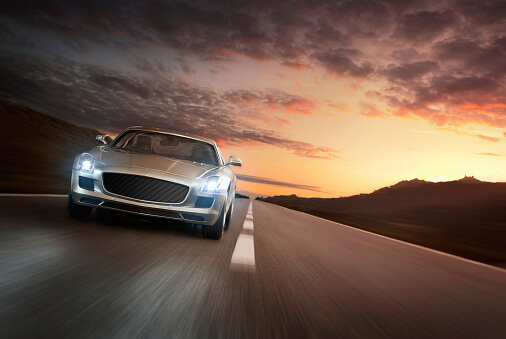 11 Sep

Protecting Your Car From Harsh Arizona Weather
Protecting Your Car From Harsh Arizona Weather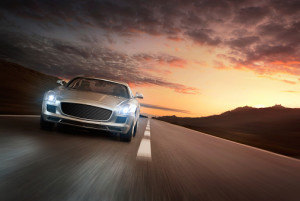 During the summer months, the Arizona sunshine is at its strongest. When you leave your car outside on a hot sunny day, the harsh rays of the sun could cause significant damage to your vehicle. If you are an Arizona driver, it is a great idea to work with a local body shop to repair any sun damage that has occurred during the summer months. With services from a reputable body shop near you, you can restore your car to beautiful condition. To help you protect your car from the sun, read on to learn more about how you can protect your car from harsh Arizona weather.
Park in the Shade
One of the best ways to prevent sun damage to your vehicle is to avoid leaving your car out in the sun whenever possible. For example, if you are out running errands, you should be sure to park your vehicle in the shade. At home, you should also make sure that you have covered parking for all of your cars.
Wash Frequently
Another great way to protect your car from the Arizona sun is to perform routine washes and waxes. When you wash your car, you will remove dirt, pollen, and other contaminants that could compromise your car's exterior paint. A fresh coat of wax will also help provide an extra layer of protection.
Use Paint Protection
Since sun damage is such a concern for drivers in the state of Arizona, it is also a terrific idea to invest in paint protection products for your vehicle. A reputable body shop near you can provide you with a UV paint sealing product that will minimize the damaging effects of the sun's rays.
When you are in need of auto body or collision work in Tucson, look no further than National Auto Collision. Our body shop specializes in top quality auto collision repair, and our experts will make sure that your vehicle is in great shape when it leaves our work bays. To set up an appointment for your car today, give us a call at (520) 623-4959.