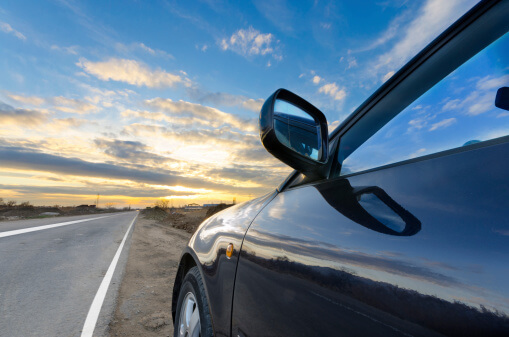 25 Jun

Preventing Sun Damage To Your Car
Preventing Sun Damage To Your Car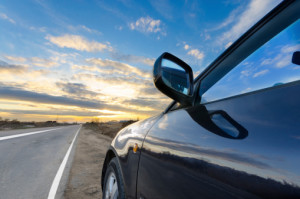 In Arizona, the sun can cause more damage than any other force of nature. Use this guide to figure out how to prevent sun damage to your car so it retains its original aesthetic appeal:
Wash Your Car Regularly
As you drive through the city, pollution and dirt can coat your car, which makes the paint more susceptible to sun damage. It is important to wash your care regularly to prevent this coating from destroying your paint. You should also get the paint waxed occasionally to keep the paint in its original condition. This wax can keep the pollutants from sticking to the paint.
Use Paint Protection
You can get special coating to keep your car's paint intact. Bring your car to an auto repair shop so you can get paint protection that helps you avoid any major sun damage throughout the season.
Park in the Shade
Whenever possible, you should park in the shade to keep the sun from damaging your vehicle. If you do not have a garage or a carport, you should make an effort to park in the shade when you are at work or at the store. The more that you can keep your car out of the sun, the better chance you have of keeping it in its original aesthetic condition.
Use Sun Shades
If you cannot park in the shade, you should use sunshades to protect as much of your interior from the sun as possible. These sunshades also keep the interior of the car cooler, which makes it easier to get in it after it has been sitting in the sun for a while.
National Auto Collision Center is here to help you keep your vehicle in the best condition. Whether you need a paint job as a result of sun damage or you have been in an accident, our repair experts are here when you need us. To learn more about our services, visit us online or call (520) 623-4959.